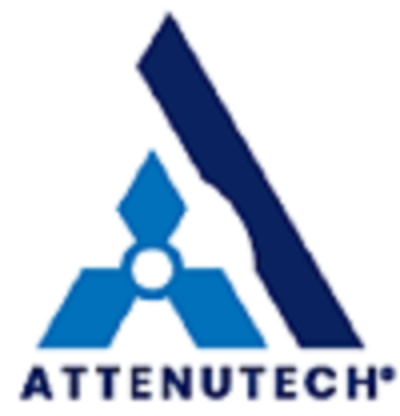 05/18/2023 – Lutz, Florida: Attenutech is excited to carry a new lineup of medical safety glasses from the Stoggles Brand. Stoggles medical safety glasses have that perfect mix of offering the maximum protection that you need but also having a fantastic timeless design with all their frames and styles.
At the same time, they are one of the lightest and, thus, most comfortable frames one can ever wear, making them a go-to staple for those in the medical field who may need to wear them consistently throughout their long working days.
First, any of the Stoggles medical safety glasses come with ANSI Z87.1 certification. That means durability and protection against high-impact and high-velocity projectiles. And you can be assured by their strength as shown by being shatter resistant, which means if you accidentally drop them, there's a good chance that your Stoggles medical safety glasses will be fine.
On top of that, they are designed to offer protection against UV rays and provide protection against blue light emissions, which is an issue when you are staring at a screen for too long. That means it's not just about protection against objects that can be seen but also against eye strain, fatigue, and harmful radiation.
Another key feature of Stoggles is that they come with one of the best anti-fog coatings ever, meaning no matter how hot or humid it gets, your vision remains clear. All of this is possible with their trademarked LucidLens™ product.
Stoggles Rectangle Medical Safety Glasses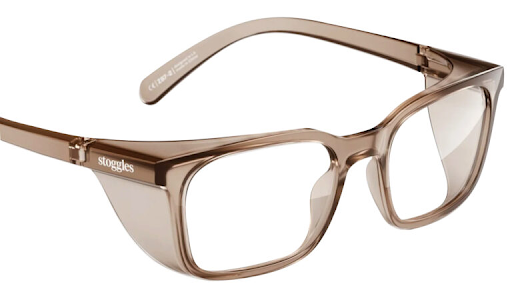 Those looking for a great pair of medical safety glasses that are high prescription friendly will look towards the Rectangle Stoggles medical safety glasses option. They are a great choice for a variety of face types, and Attenutech offers them in two different sizes. In addition, eight different color options are available, from great colors such as Cold Brew, Denim, and Charcoal.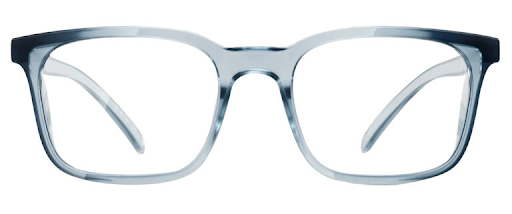 Stoggles Cat Eye Medical Safety Glasses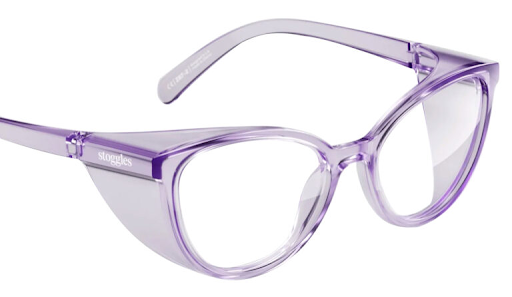 Those that are looking for a more feminine option can go with this retro and classic look of the Stoggles Cat Eye design. However, it's best for those with softer features and looking for a frame with a bit more pop to them. Attenutech offers these frames in seven different colors ranging from Peach and Lilac to Cedar and Jade.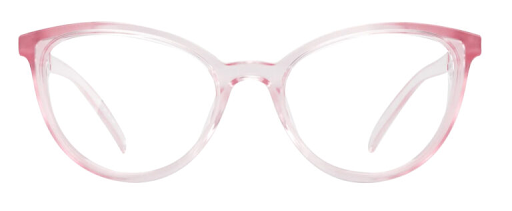 Stoggles Aviator Medical Safety Glasses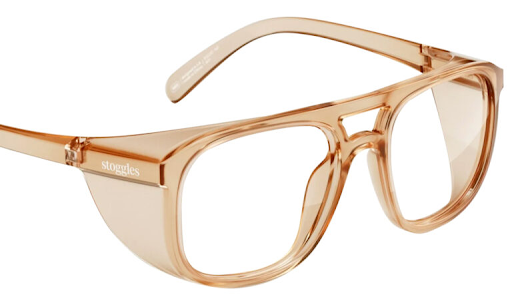 A timeless look with maximum protection comes in the form of the Stoggles Aviator frame design shape. Enjoy this classic vintage and oversized look that remains popular today in six different color options, such as Redwood, Antique, or Moss. You'll be able to get a wider range of coverage, yet at the same time, these are still an excellent option for those with a medium-sized head.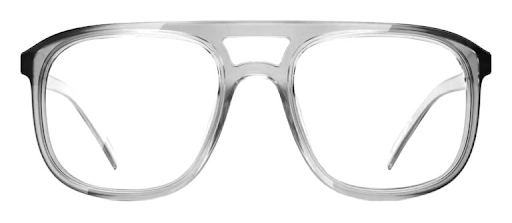 All the frames above also come with integrated side shields that help enhance the protection of these medical safety glasses. Yet even the design of these side shields has them integrated with the frames themselves seamlessly, with them matching the frame colors as well. These medical safety glasses can also be purchased with a prescription of your choice that can be directly ordered online through Attenutech. Get in touch at +1 813-909-8330 or email at service@attenutech.com for further queries.
About Us:
AttenuTech® provides radiation protection products for physicians, techs, nurses, and staff who utilize Fluoroscopy for imaging procedures. At AttenuTech®, we are dedicated to implementing the best radiation protection in high-risk surgical environments. With a manufacturing presence in the United States and Europe, we guarantee the highest quality of products and services in the radiation protection industry. We provide affordable and applicable solutions through state-of-the-art technologies and modern equipment. All AttenuTech® products are CE Certified, and manufactured with strict adherence to applicable laws, standards, and regulations, assuring the highest levels of protection, confidence, and quality.Contact Information:
Like us: https://www.facebook.com/attenutech/
Follow us: https://www.instagram.com/attenutech_radiationprotection
Retweet us: https://twitter.com/attenutech
Contact Detail:
Company Name: AttenuTech®
Contact Person: Ryan Phillips
Email: Send Email
Phone No: +1 813-909-8330, 1-800-757-2703
Address: 24008 State Road 54 Lutz
State: FL 33559
Country: United States
Website Url: https://www.attenutech.com/


Source: www.PRExhibition.com