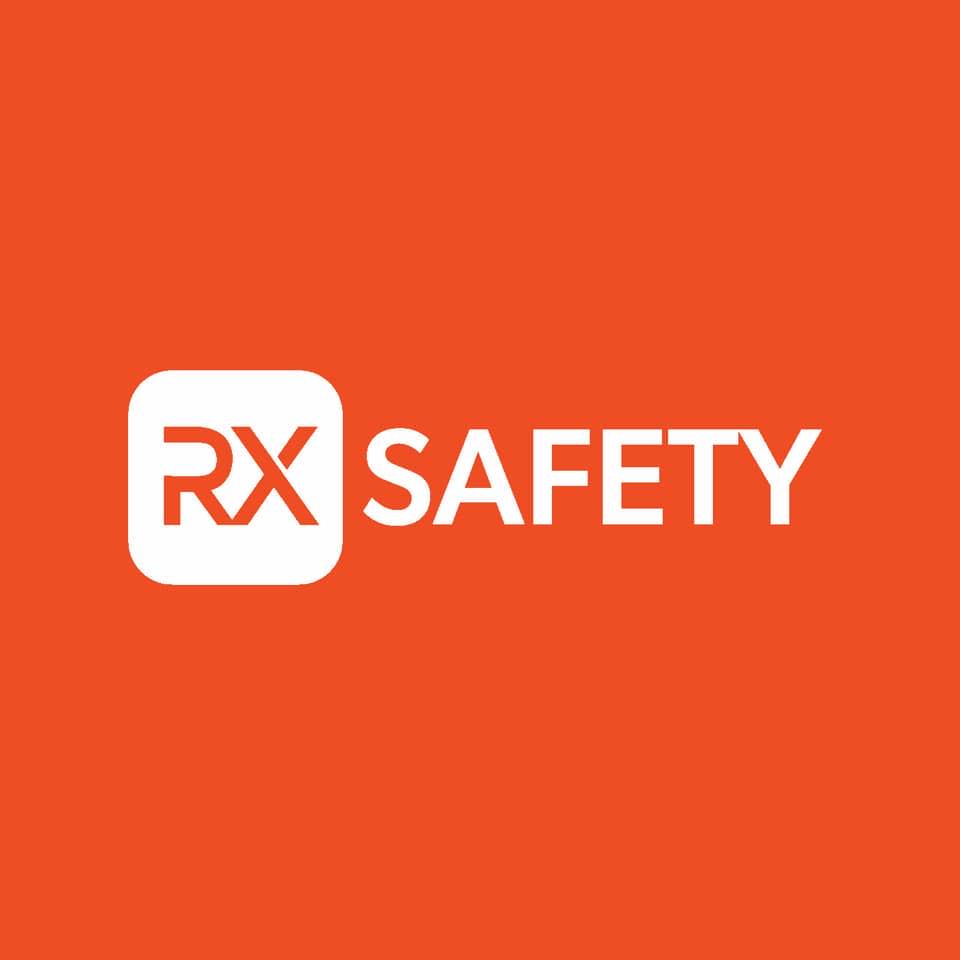 12/04/2023- Middlesex, NJ: We can already feel the warmth coming back, and for many of us, that means getting back onto the water for much overdue fishing! Unfortunately, that also means it may be time to get a fresh pair of fishing sunglasses. You may think that any pair of sunglasses will do, but you will want to consider polarized glasses for fishing for optimal visual conditions.
The major factor that polarized glasses for fishing help with is the reflective glare that the water will produce. This will help you focus on the water and see your line better without always having to adjust your vision due to the glare. With the improved visibility, you'll also be able to spot fish easier and eventually catch more as well.
Other features to consider when looking for the best-polarized fishing glasses are that you tend to get excellent UV protection with the anti-glare coating and polarized lenses. That means your eyes will also be protected from those bright days ahead.
Another great feature is that many of these polarized fishing glasses are also available with a prescription and can be directly ordered online via RX-Safety's site.
Wiley X Omega Sunglasses

The Wiley X Omega comes in either matte black or Kryptek Neptune and a variety of lens options, with many of them being polarized options such as the wheeler captive polarized green mirror lenses or with the polarized emerald mirror lenses. They are designed in a wrap-around frame to ensure a secure and comfortable fit on the open water and provide 100% UVA and UVB protection with clarity free of distortions.
They also are quite durable and will protect your face and eyes with the ANSI Z87.1 safety ratings they have achieved.
Oakley Split Shot Sunglasses

There's no shortage of design options either with the Oakley Split Shot. They also come with precise fittings for the lenses to help provide some of the best vision for fishing sunglasses, which also comes from the High Definition Optics ® from the Plutonite® lenses.
You're also getting protection against UVA and UVB rays and even blue light. The grip only gets better when you start to perspire with the Unobtainium® nose pads. You can even protect them well enough with the included sunglasses case that's also water resistant. Finally, make sure to opt for their Polarized lens choices since you're looking for polarized glasses for fishing.
Smith Optics Outback Elite Sunglasses

The Outback Elite Sunglasses have achieved safety standards via their ANSI Z87 rating and also their MIL-PRF-31013 ballistics rating. In addition, they come in a wrap-around design to ensure ultimate UV protection against UVA / UVB and UVC rays.
There are also comfortable nose pads made of rubber to reduce slippage and keep them on your face. When it comes to design options, you can get these in Matte Deep Ink, Matte Black, or Tan 499 with a range of different types of polarized lenses. These polarized fishing glasses are also possible with a prescription.
Where to get the best fishing polarized glasses
The best fishing polarized glasses are available here at RX Safety. Make sure to check our collection of fishing glasses to find exactly what you want. If you have any questions, talk to our experts through our chat, e-mail us at service@rx-safety.com, or give us a call at +1 888 245 6638.
About Us:
Rx Safety is an American manufacturer of affordable prescription safety glasses and performance eyewear. A family-owned and operated business, with a state-of-the-art digital ophthalmic lab and the online store providing affordable, top-of-the-line prescription safety glasses, sunglasses, and performance eyewear on the market. All the safety glasses always meet or exceed the ANSI Z87+ standards for high impact, to be safe and secure while working in any kind of hazardous environment. Besides standard safety glasses, we offer a broad selection of prescription shooting and tactical glasses, prescription youth sports glasses, fishing, and motorcycle glasses designed and tested to meet our high standards. As an authorized distributor of Wiley X, Bobster, ESS, and BodySpecs, Rx-Safety.com offers a full line of prescription safety glasses straight from the manufacturer at wholesale prices.
Like us: https://www.facebook.com/RxSafety/
Follow us: https://www.instagram.com/rx_safety/
Subscribe us: https://www.youtube.com/user/RXSafetyVideos/
Retweet us: https://twitter.com/RXSafetyEyewear/
Contact Detail:
Company Name: RX Safety Glasses
Contact Person: Ryan Phillips
Email: Send Email
Address: 123 Lincoln Blvd, Middlesex
State: NJ 08846
Country: United States
Website Url: https://rx-safety.com/


Source: www.PRExhibition.com