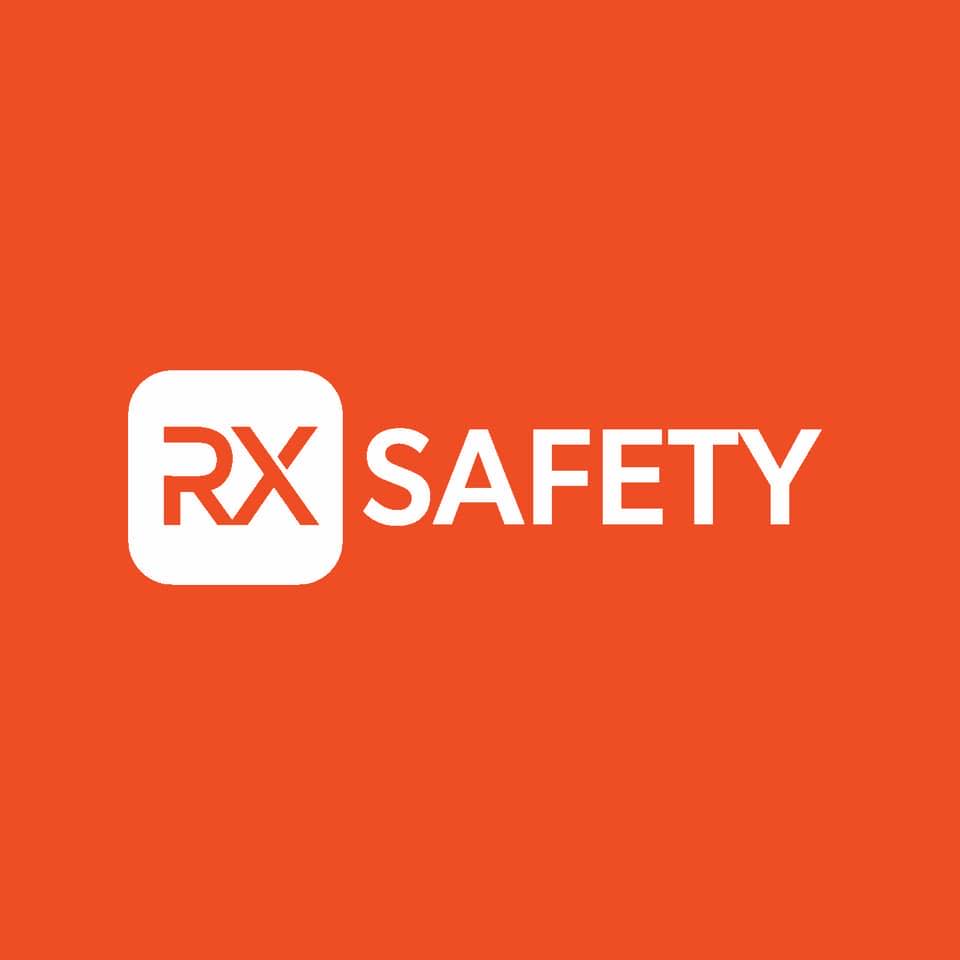 12/04/2023- Middlesex, NJ: Items such as foam gasket safety glasses should be an integral part of many workers, especially those that work outdoors. Safety glasses with foam gasket pieces add an extra layer of protection that is not always initially considered but could be a huge practical help in many situations.
In addition, as springtime rolls around, it becomes an even more critical layer of protection against the additional pollen and subsequent allergies they may bring.
Foam gasket safety glasses also help in general against liquids, dirt, and debris from getting into the eyes, as they are there to absorb those elements and protect the eyes. They come in different ratings, such as D3, D4, and D5 ratings, with the higher the ratings for these foam gasket safety glasses, the finer the particles the safety glasses provide protection against.
Just think of those working instances outdoors, whether it's heavy construction machinery creating dust and debris everywhere or even landscaping roles where a lot of cleanups are happening.
Typically you can also make these into prescription safety glasses with a foam gasket, meaning you can have optimal vision with the functionality from the foam gasket. Many safety glasses will also come with protection against impacts and velocity.
Prescription Safety Glasses RX-EX601

These come with a great fit due to their semi-wrap-around style that keeps these frames on your face when you need them most. They are also very comfortable due to the fit and the nose pads, as well as the temple bars being rubberized. The frame construction is made of TR-90 Nylon, keeping these frames strong and light.
Related to protection, these safety glasses come with a detachable foam gasket that also makes cleaning easier. The RX-EX601 prescription safety glasses also come with ANSI Z87-2+ impact and velocity protection ratings. You can get these in a black frame or a black frame with matte apple-green highlights.
Bolle Baxter

This is another wrap-around design which helps to keep that foam gasket tight on your face. The Bolle Baxter gasket safety glasses also come rated with D3, D4, and D5 environments, which are excellent for a range of protection against dirt and debris as well as from liquids.
They also are rated against impact with ANSI Z87+ and EN166 standards. You can get these frames in a black and blue design with four different lens options or opt to make them prescription safety glasses with a foam gasket.
OnGuard 220FS Prescription Safety Glasses

Another excellent option to consider is the OnGuard 220FS safety glasses. They have a wrap-around rectangular frame, making them a great choice to consider with a prescription if necessary.
In addition, they are quite durable yet light with their TR-90 Nylon construction and actually have no metal components whatsoever. This helps to make them non-conductive as well, adding yet another safety feature, inclusive of the foam gasket these frames come with. The 220FS comes with ANSI Z87.1 safety ratings to round out the protective elements. These are available in a classic black color.
Where to get foam gasket safety glasses
The best foam gasket safety glasses are available here at RX Safety. Make sure to check our extensive collection of prescription safety glasses with a foam gasket to find exactly what you want. If you have any questions, talk to our experts through our chat, e-mail us at service@rx-safety.com, or give us a call at +1 888 245 6638.
About Us:
Rx Safety is an American manufacturer of affordable prescription safety glasses and performance eyewear. A family-owned and operated business, with a state-of-the-art digital ophthalmic lab and the online store providing affordable, top-of-the-line prescription safety glasses, sunglasses, and performance eyewear on the market. All the safety glasses always meet or exceed the ANSI Z87+ standards for high impact, to be safe and secure while working in any kind of hazardous environment. Besides standard safety glasses, we offer a broad selection of prescription shooting and tactical glasses, prescription youth sports glasses, fishing, and motorcycle glasses designed and tested to meet our high standards. As an authorized distributor of Wiley X, Bobster, ESS, and BodySpecs, Rx-Safety.com offers a full line of prescription safety glasses straight from the manufacturer at wholesale prices.
Like us: https://www.facebook.com/RxSafety/
Follow us: https://www.instagram.com/rx_safety/
Subscribe us: https://www.youtube.com/user/RXSafetyVideos/
Retweet us: https://twitter.com/RXSafetyEyewear/
Contact Detail:
Company Name: RX Safety Glasses
Contact Person: Ryan Phillips
Email: Send Email
Address: 123 Lincoln Blvd, Middlesex
State: NJ 08846
Country: United States
Website Url: https://rx-safety.com/

Source: www.PRExhibition.com