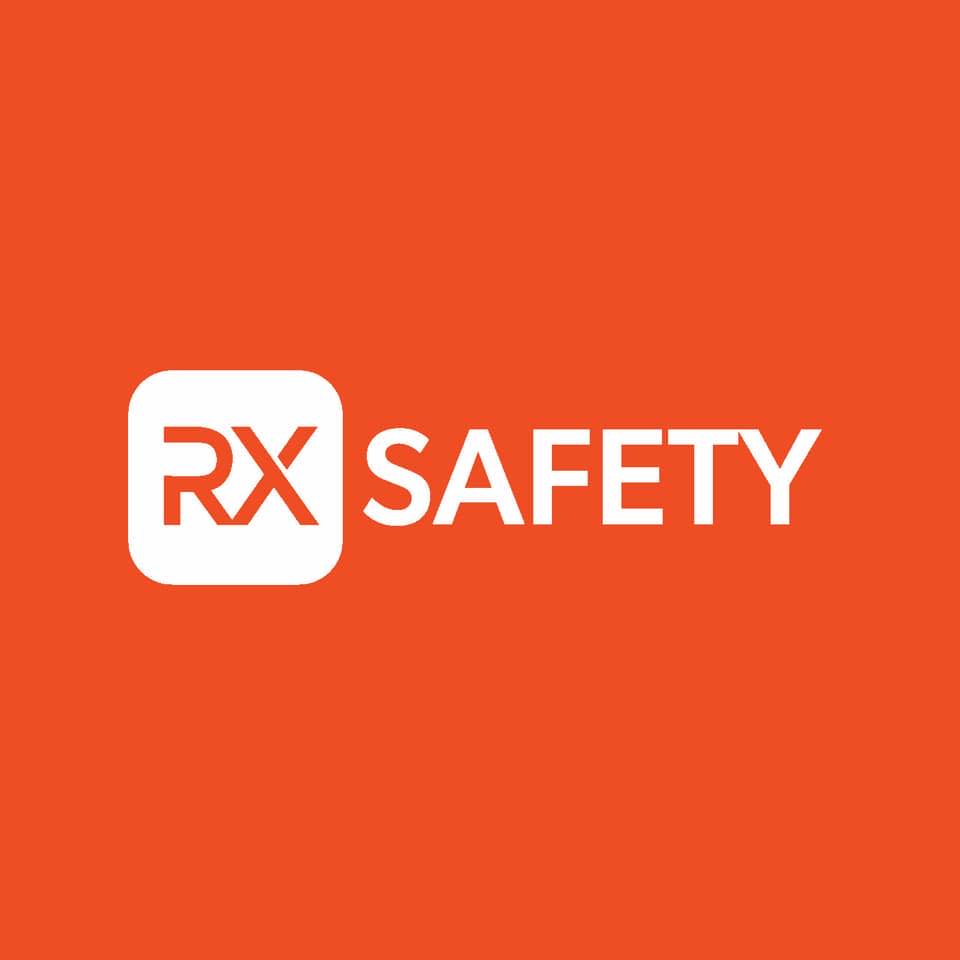 04/03/2023- Middlesex, NJ: Anyone in construction knows that it's critical to always have the right type of safety equipment available. There shouldn't be any need to get into a heavy construction zone without the correct clothing, helmet, safety glasses, and other gear to ensure that the workers are protected in case something hazardous happens on the site. This can happen at any time, as there's either heavy equipment or dangerous work being done, and one of those areas that can easily be protected is the use of gloves for construction workers.
Construction gloves are not just a higher degree of thickness but have a few safety features to ensure that the hands of every construction worker are as protected as possible while at the same time not overlooking the ease of use and comfort so that they can have optimal performance. Especially when winter comes around, there are some fantastic options for winter construction gloves.
We help carry some of the best cold-weather construction gloves out there to ensure that you and your construction team continue to wear proper construction gloves and do not have to rely on subpar gloves when there could be a warmer option in these winter months.
Pyramex Safety GL601DP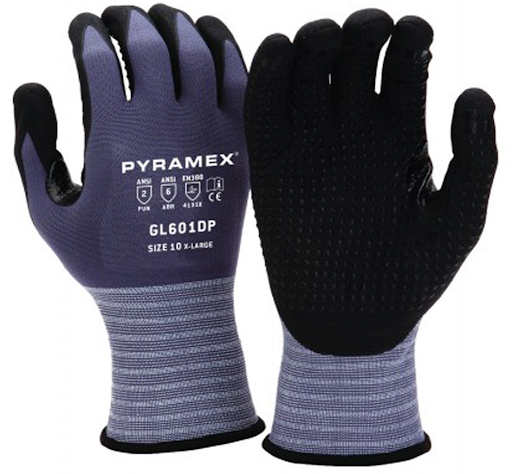 The first option we're going to take a look at are the 15-gauge gloves, the GL601DP. These have a spandex liner to help with mobility and flexibility. In addition, the gloves are made with foam nitrile that actually absorbs oils to make them grip even better and are also abrasion and tear-resistant. This absorption only helps improve sensitivity to keep hands nimble but also to help to act as winter construction gloves. The sizing options range from small all the way up to 2XL. They come in a muted black and gray combination.
Pyramex Safety GL603C5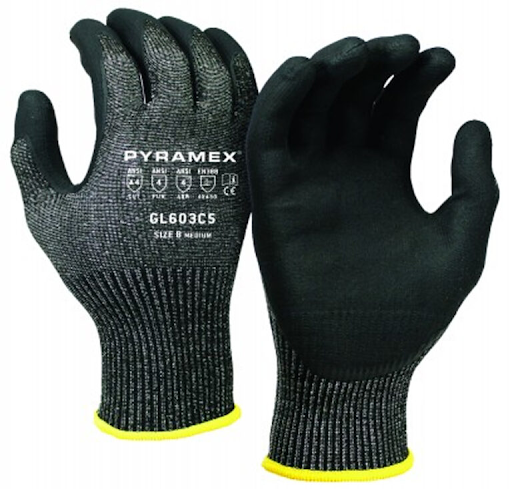 The next option by the Pyramex family is the GL603C5, which is a 13 gauge cut-resistant pair of gloves. These come with a similar nitrile micro-foam construction and are also tear and abrasion resistant. Furthermore, the whole glove comes in a black color that helps keep them uniform and prevents them from looking dirty. These also have an HPPE liner. Finally, regarding sizing, these construction gloves come in small to 2XL.
Pyramex Safety GL613C safety Gloves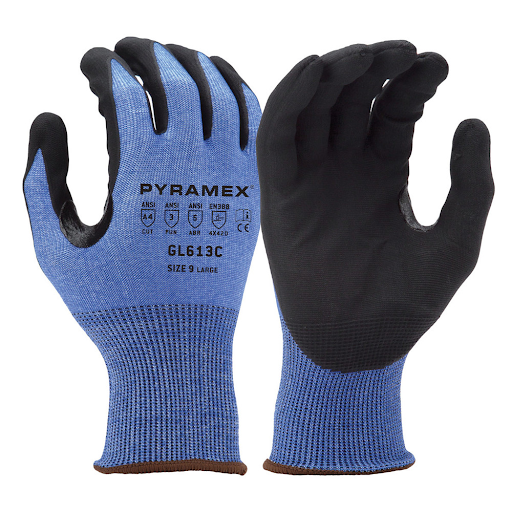 Our final one discussed here is the GL613C pair by Pyramex as well. They come at the highest gauge at 18 gauge, with an HPPE liner as well. The material still is made from absorption-friendly microfoam and is excellent as a heavy-duty option for both gloves for construction workers or even those that are moving heavy-duty items around.
These also come in a small but go up to a 3XL for those oversized hands when needed. There's also a thumb straddle that's reinforced with touchscreen capabilities which can be beyond convenient. It's possible to get any of these models of winter construction gloves in either a pair or a box of 12, depending on what your needs are with them.
Where to get the best cold-weather construction gloves
The best cold-weather construction gloves are available here at RX Safety. Make sure to check our extensive collection of safety gloves to find exactly what you want. If you have any questions, talk to our experts through our chat, e-mail us at service@rx-safety.com, or give us a call at +1 888 245 6638.
About Us:
Rx Safety is an American manufacturer of affordable prescription safety glasses and performance eyewear. A family-owned and operated business, with a state-of-the-art digital ophthalmic lab and the online store providing affordable, top-of-the-line prescription safety glasses, sunglasses, and performance eyewear on the market. All the safety glasses always meet or exceed the ANSI Z87+ standards for high impact, to be safe and secure while working in any kind of hazardous environment. Besides standard safety glasses, we offer a broad selection of prescription shooting and tactical glasses, prescription youth sports glasses, fishing, and motorcycle glasses designed and tested to meet our high standards. As an authorized distributor of Wiley X, Bobster, ESS, and BodySpecs, Rx-Safety.com offers a full line of prescription safety glasses straight from the manufacturer at wholesale prices.
Like us: https://www.facebook.com/RxSafety/
Follow us: https://www.instagram.com/rx_safety/
Subscribe us: https://www.youtube.com/user/RXSafetyVideos/
Retweet us: https://twitter.com/RXSafetyEyewear/
Contact Detail:
Company Name: RX Safety Glasses
Contact Person: Ryan Phillips
Email: Send Email
Address: 123 Lincoln Blvd, Middlesex
State: NJ 08846
Country: United States
Website Url: https://rx-safety.com/


Source: www.PRExhibition.com