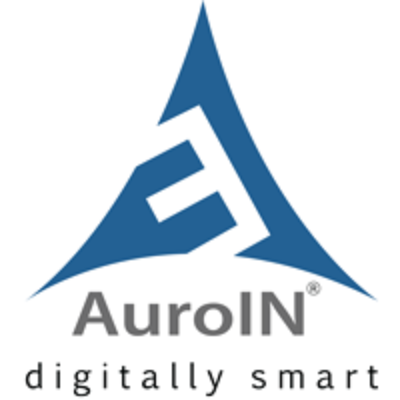 09/09/2022 – Lutz, Florida: We understand that, at times, you're just looking for a pair of safety glasses at the clinic or the hospital and ready to wear. However, you may not be looking for something that may be something you wear outside of the office just yet. That's ok. There are a good number of options out there for safety glasses that can easily fit over many types of frames and not have you need to take off your regular prescription glasses just for work.
These are known as fit-over safety glasses, which are a perfect option in the medical field. Medical fit-over safety glasses allow you to be fully protected from what can be thrown your way in a medical setting. There's no need for any special adjustments, and you can simply wear them. At Attenutech, we also ensure that all of our medical fit-over safety glasses meet or exceed ANSI Z87+ safety standards.
PSG Fit-over Medical Safety Glasses

The first one we'll see on the list is a great diverse option. The PSG Fit-over is made of highly durable and lightweight TR-90 Nylon and has lenses that are scratch resistant to improve the lifespan. These medical safety glasses come with three different types of lenses based on what your needs may be. The 3 lens colors are clear, yellow, or gray.
On top of that, there are lenses on the side to aid with peripheral vision and a wraparound style construction.
SP16 Medical Safety Glasses

If you're looking for a straightforward pair of fit-over medical safety glasses, then the SP16 is just what you need. They come at an excellent price point, while at the same time will fit comfortably over many types of prescription glasses. On top of that, they have vents built in to allow for air to flow through and prevent fogging.
The SP16 Medical Safety glasses come in an all-clear construction and are perfect for sizes medium through extra-large.
OnGuard Guardian Medical Fit Over Safety Glasses

These oval-shaped frames help to provide complete 360-degree protection. We offer them in two different sizes, so always ensure you get the right size beforehand. They also come with comfort in mind, so you can easily put them on or off without any discomfort. The OnGuard Guardian also comes with a scratch-resistant coating to ensure that there's no impairment on the vision at any time.
Not only do these fit-over safety glasses come with an ANSI Z87+ rating, such as the other options mentioned, but they also come with OSHA-approved safety ratings.
So whether you're at the medical lab or right in the middle of a hospital, know that you can be equipped with a pair of cost-effective medical fit-over safety glasses that will ensure to protect your eyes and your current eyewear underneath.
If you're concerned about whether it will be the right fit over safety protection glasses for your frame, you can always speak with one of our experts, where you can explain your existing frames, so we can help recommend the best options.
About Us:AttenuTech provides radiation protection products for physicians, techs, nurses, and staff who utilize Fluoroscopy for imaging procedures. At AttenuTech®, we are dedicated to implementing the best radiation protection in high-risk surgical environments. With a manufacturing presence in the United States and Europe, we guarantee the highest quality of products and services in the radiation protection industry. We provide affordable and applicable solutions through state-of-the-art technologies and modern equipment. All AttenuTech® products are CE Certified, and manufactured with strict adherence to applicable laws, standards, and regulations, assuring the highest levels of protection, confidence, and quality.Contact Information:
Like us: https://www.facebook.com/attenutech/
Follow us: https://www.instagram.com/attenutech_radiationprotection
Retweet us: https://twitter.com/attenutech
Contact Detail:
Company Name: AttenuTech®
Contact Person: Ryan Phillips
Email: Send Email
Phone No: +1 813-909-8330, 1-800-757-2703
Address: 24008 State Road 54 Lutz
State: FL 33559
Country: United States
Website Url: https://www.attenutech.com/


Source: www.PRExhibition.com