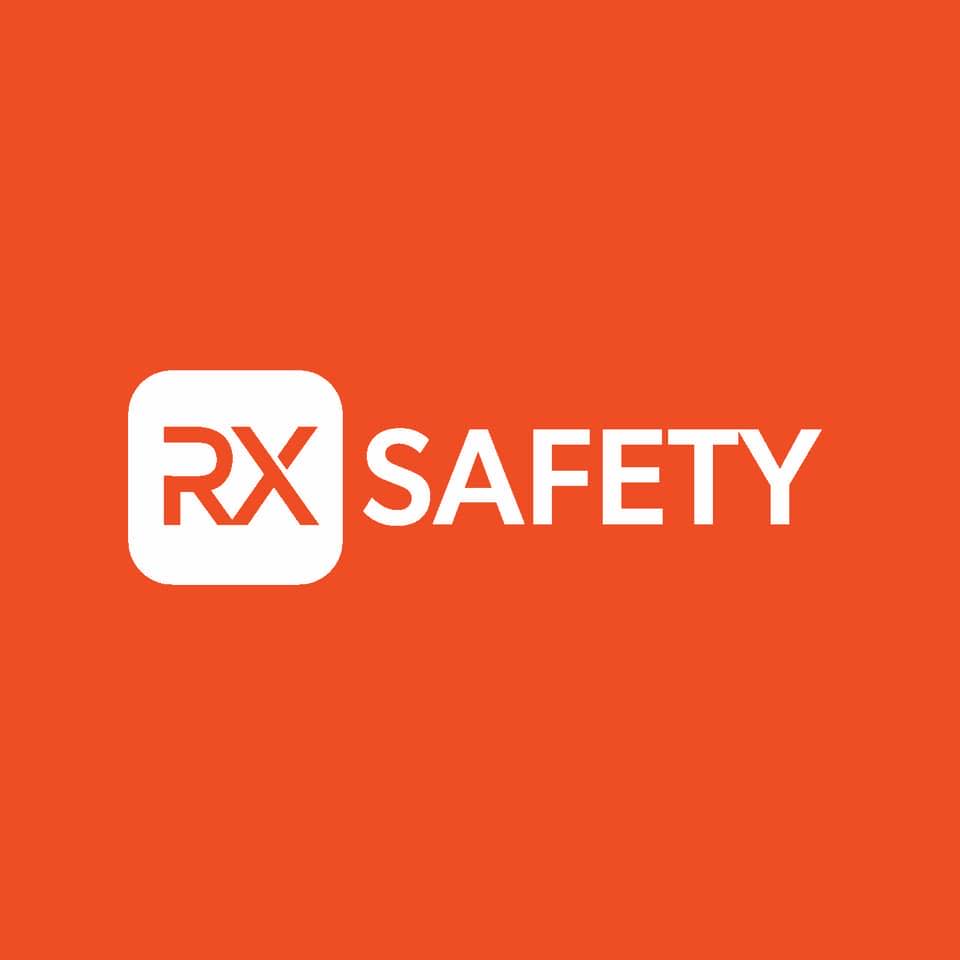 08/31/2022 – Middlesex, NJ: Yes, it's just about that time of the year again, when the Summer starts to cool off, and we find ourselves almost headed into the Autumn season. Before we get there, though, we have that one last final fun-in-the-sun holiday known as Labor Day. Let's be honest; for many, we've created this to be an entire weekend, so with that, we also make our sale happen for the weekend as well.
When is the sale?
We're going to have a Labor Day extended weekend where our promotions start on the 5th of September and run through the 9th of September. During this period, you'll be able to grab yourself 20% off our entire selection. We're offering the whole online catalog for you, even our premium options out there. It doesn't matter whether it's just prescription safety glasses, or performance eyewear you're looking at since you'll be able to cherry pick whatever you please.
What does Rx Safety offer?
We work to offer a large yet curated selection of the best quality safety glasses, prescription safety glasses, and sunglasses as well. Many of our products have some type of certification to protect your eyes due to their durability, whether it's from high-impact projectiles or chemical splashes.
We also are an official supplier of some of the best performance eyewear currently on the market; whether you're looking for Nike, Oakley's, Ray Bans, or Wiley X, our selection is one of the most complete ones out there.

We feel that if you're in the market for one of our products, we definitely have it for you. And that also means the lenses themselves. One of the best features we have at RX safety is the customization aspect. So whether it's different colored lenses for sunglasses or add-ons to your prescription lenses, such as transition, anti-scratch coating, or thinner lenses, this is the time to get yourself a pair of our high-quality offers.
And before you ask, yes, we're able to handle your unique prescription, and yes, we're able to apply it to many of our lenses, even sunglasses. So this makes it the perfect time to get the dream pair of glasses you've always wanted or to stock up on safety glasses or safety goggles for the workplace since, as we mentioned, the discount is going to be throughout the entire site.
Don't forget
Consider signing up for our newsletter to get the right types of communications from us. At the same time, you'll receive promotions and discounts from time to time, as well as updates when we have new releases coming into our product lineup.
You'll also know when our major sales are coming up, so you can always get yourself a discount. Finally, don't miss out on getting your own customized pair of any type of glasses you can think of. Whether you require them for work or for your next fishing trip, we know we've covered you. If you aren't certain about what you may want or need, our staff is always there ready to support you.
We are available online or by phone and would love to answer any questions you may have. Happy shopping!
About Us:
Rx Safety is an American manufacturer of affordable prescription safety glasses and performance eyewear. A family-owned and operated business, with a state-of-the-art digital ophthalmic lab and the online store providing affordable, top-of-the-line prescription safety glasses, sunglasses, and performance eyewear on the market. All the safety glasses always meet or exceed the ANSI Z87+ standards for high impact, to be safe and secure while working in any kind of hazardous environment. Besides standard safety glasses, we offer a broad selection of prescription shooting and tactical glasses, prescription youth sports glasses, fishing, and motorcycle glasses designed and tested to meet our high standards. As an authorized distributor of Wiley X, Bobster, ESS, and BodySpecs, Rx-Safety.com offers a full line of prescription safety glasses straight from the manufacturer at wholesale prices. Feel free to call at 732-356-1493 or email at service@rx-safety.com.
Like us: https://www.facebook.com/RxSafety/
Follow us: https://www.instagram.com/rx_safety/
Subscribe us: https://www.youtube.com/user/RXSafetyVideos/
Retweet us: https://twitter.com/RXSafetyEyewear/
Contact Detail:
Company Name: RX Safety Glasses
Contact Person: Ryan Phillips
Email: Send Email
Address: 123 Lincoln Blvd, Middlesex
State: NJ 08846
Country: United States
Website Url: https://rx-safety.com/

Source: www.PRExhibition.com