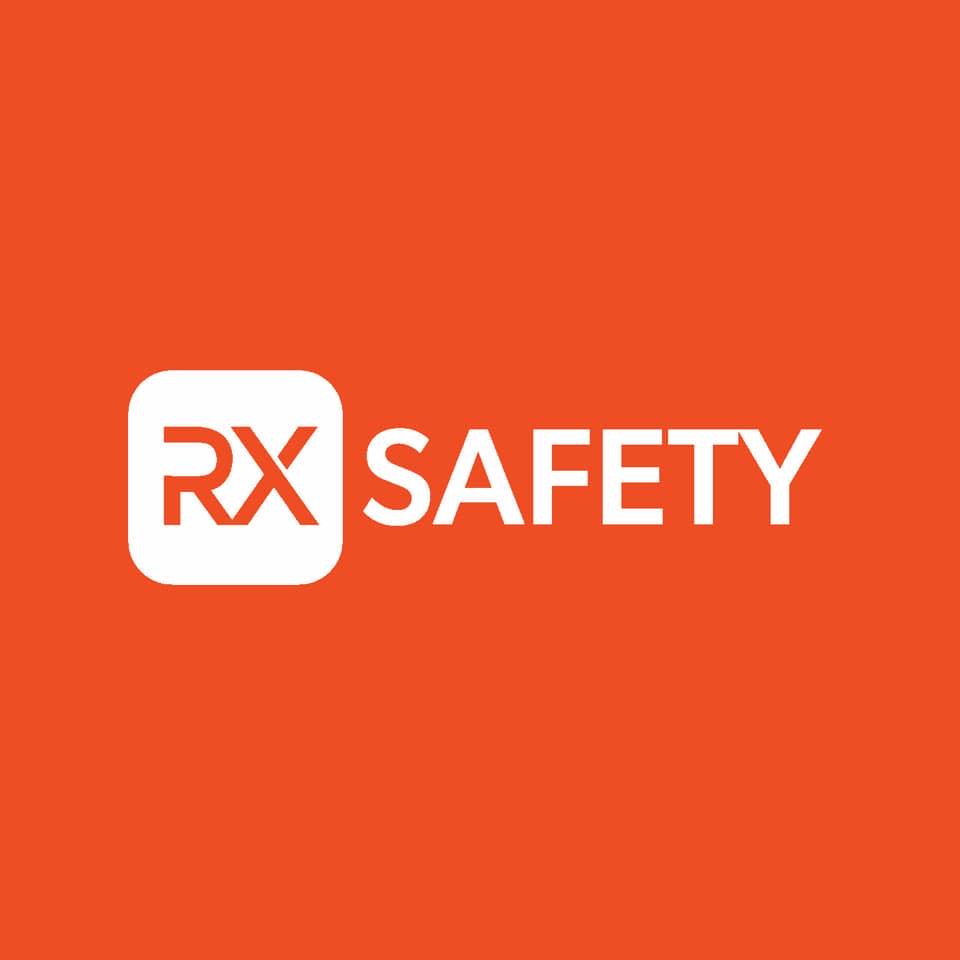 08/31/2022 – Middlesex, NJ: With summer in full swing, those that wear any type of prescription safety glasses or safety glasses, in general, know that it would be great to apply some transition lenses.
What are transition lenses? These special coatings can be applied to prescription safety lenses that will transition to darker hues and provide protection against the sun. It's a great option that doesn't force the wearer of prescription glasses, in general, to have to switch between clear lenses and sunglasses. This allows for one pair of glasses to be used both indoors and outdoors on those bright sunny days without any issue.
When it comes to safety glasses, transition lenses are also a great option for those without prescriptions, so they can have the versatility of only wearing one pair of safety glasses.
Photochromatic Safety Glasses PSG-TG-1205-BK

These glasses are non-prescription in nature and come in a nice sleek wraparound style. In addition, they're built for all-day comfort with rubberized nose pads and temple guards to prevent slippage and maximize comfort.
The PSG-TG-1205-BK is also OSHA compliant with ballistic ratings on the lenses themselves. These frames are also made to be lightweight, with the construction material primarily being TR-90 Nylon. They come with ANSI – Z87+ ratings for high-impact protection.
They come in a modern black color, and the transitional lenses will adjust to the brightness levels gradually, providing the exact amount of shade on your eyes.
Photochromatic Safety Glasses PSG-TG-206YBS

This stylish frame comes in a black and yellow color scheme. They also come with integrated side shields for additional protection against debris and accidental chemical spills. These are an excellent pair of safety glasses that work best with those that have a medium to smaller head shape to maximize the protection levels offered.
Like the PSG-TG-1205-BK, these are also OSHA compliant with ballistic-rated lenses and come with ANSI – Z87+ impact protection ratings as well.
The PSG-TG-206YBS is a great option to have on hand when in need of a quick transition from indoors to the ever-changing brightness outside.
Photochromatic Safety Glasses PSG-TG-5000C

These safety glasses come in a very modern semi-rimless design. Combined with the wraparound design, it gives these a sporty look and makes them an excellent option for either indoor or outdoor work. We currently offer them in a sleek black color that works well with the semi-rimless design.
The transitional lenses will provide clarity in any brightness setting. There's plenty of protection with these frames due to having similar compliance and certifications as the other photochromatic safety glasses we offer.
There's also comfort here with the rubberized temple guards and adjustable nose pads. As a result, the PSG-TG-5000C is an excellent option for those that come with a medium-sized head and will be the best fit.
Remember that RX safety can easily add this to any prescriptions as needed. If there are ever any questions about these photochromatic safety glasses, we're here to answer any queries.
About Us:
Rx Safety is an American manufacturer of affordable prescription safety glasses and performance eyewear. A family-owned and operated business, with a state-of-the-art digital ophthalmic lab and the online store providing affordable, top-of-the-line prescription safety glasses, sunglasses, and performance eyewear on the market. All the safety glasses always meet or exceed the ANSI Z87+ standards for high impact, to be safe and secure while working in any kind of hazardous environment. Besides standard safety glasses, we offer a broad selection of prescription shooting and tactical glasses, prescription youth sports glasses, fishing, and motorcycle glasses designed and tested to meet our high standards. As an authorized distributor of Wiley X, Bobster, ESS, and BodySpecs, Rx-Safety.com offers a full line of prescription safety glasses straight from the manufacturer at wholesale prices. Feel free to call at 732-356-1493 or email at service@rx-safety.com.
Like us: https://www.facebook.com/RxSafety/
Follow us: https://www.instagram.com/rx_safety/
Subscribe us: https://www.youtube.com/user/RXSafetyVideos/
Retweet us: https://twitter.com/RXSafetyEyewear/
Contact Detail:
Company Name: RX Safety Glasses
Contact Person: Ryan Phillips
Email: Send Email
Address: 123 Lincoln Blvd, Middlesex
State: NJ 08846
Country: United States
Website Url: https://rx-safety.com/


Source: www.PRExhibition.com