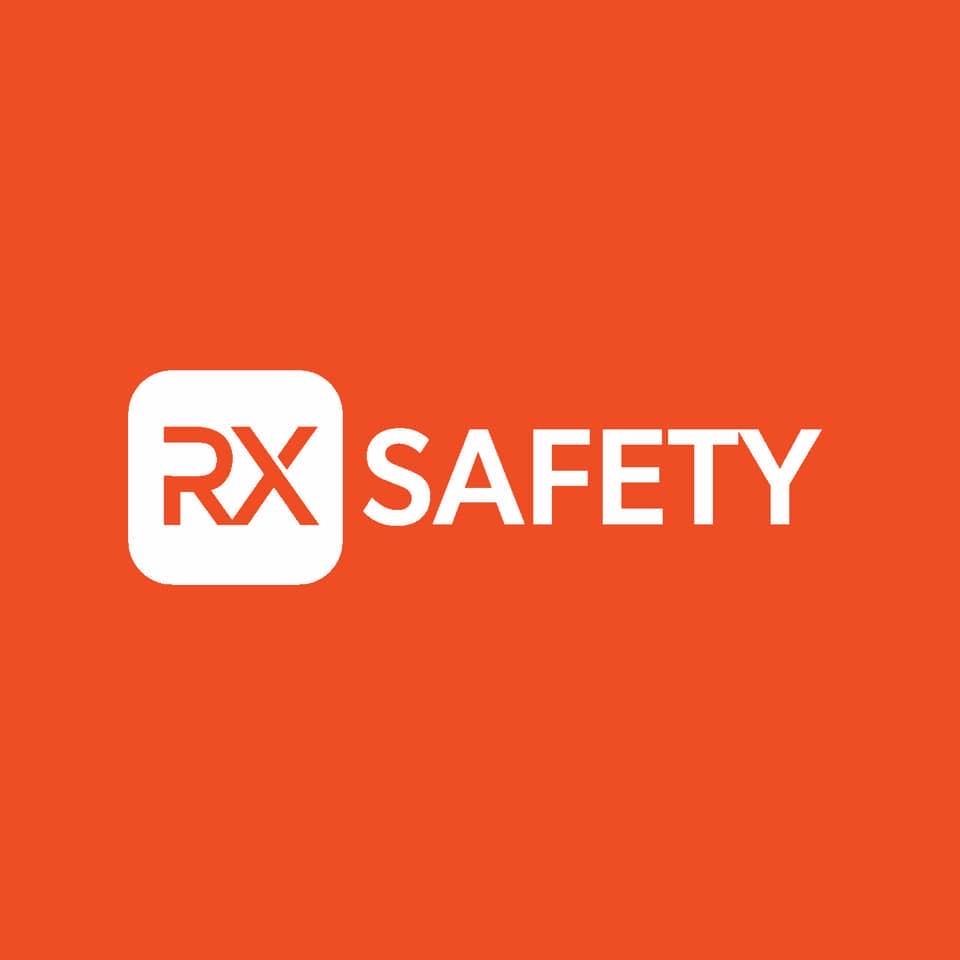 08/03/2022 – Middlesex, NJ: Sports are a fun activity that also help to offer a great workout. Yet they can get dangerous from time to time, and some sports are definitely more dangerous than other sports. For example, whereas football players wear plastic-based suits of armor basically, other sports may not have us charging into one another but can get dangerous such as racquetball or basketball.
There's not supposed to be physical contact in these sports. Still, if there's an accident waiting to happen, wearing a pair of prescription safety sports glasses will help protect your eyes and minimize the potential for serious damage. It's a good idea for any active child, or one that does running, soccer, tennis, volleyball, or any other sport where physical contact is possible.
That's why at RX safety, we carry one of the premier brands of sports safety glasses. They also look fantastic and extremely stylish, not what many imagine as goggle-styled bulky sports glasses. This helps the target market for many of these kids to feel less self-conscious when wearing a pair of these prescription safety glasses for sports.
Shift XL Glasses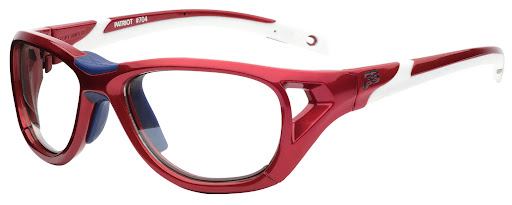 These are an excellent option for both boys and girls, and parents will feel safe as these come with ASTMF803 impact resistance that can occur in sports. This particular frame has a semi-wraparound style and has a six-base design helping to protect the eyes and maximize the vision. Fogging is reduced with open-end pieces, and comfort is considered with the soft padding all around.
Don't worry about these glasses falling off, as you can add the adjustable strap that comes with it. The Shift XL glasses also come in five fun colors: Shiny Crimson with white hues or Matte Navy with green legs.
Street Series

These oval-shaped frames also have no shortage of some really cool-looking designs and colors. With ten different options, there's enough for any child to find one they like. Colors offered range from Icarus Heart to Audio Skull and encompass street art-styled colors.
The style is similar to the Shift XL glasses with a 6 – base lens curve. Combined with their ASTM F803 rating, The Street Series offers your child just the right amount of protection. Comfort isn't lacking at all, and they come with all the right padding and soft areas around the temples and bridge. Due to their patented eye rim, it allows for a wide prescription range as needed.
Velocity

Our final offering is our largest here and can be used for kids, teens, and even some adults as well. They come in more neutral yet sleek, stylish colors such as Satin Black with Satin Gunmetal lining, its opposite with Satin Gunmetal lined with Satin Black, and a Shiny Navy Option.
The style for the Velocity still comes with that protection we're looking for, and this also comes with ASTM F803 certification. With that protection comes comfort with similar venting as the Shift XL to reduce fogging and padded areas throughout.
About Us:
Rx Safety is an American manufacturer of affordable prescription safety glasses and performance eyewear. A family-owned and operated business, with a state-of-the-art digital ophthalmic lab and the online store providing affordable, top-of-the-line prescription safety glasses, sunglasses, and performance eyewear on the market. All the safety glasses always meet or exceed the ANSI Z87+ standards for high impact, to be safe and secure while working in any kind of hazardous environment. Besides standard safety glasses, we offer a broad selection of prescription shooting and tactical glasses, prescription youth sports glasses, fishing, and motorcycle glasses designed and tested to meet our high standards. As an authorized distributor of Wiley X, Bobster, ESS, and BodySpecs, Rx-Safety.com offers a full line of prescription safety glasses straight from the manufacturer at wholesale prices. Feel free to call at 732-356-1493 or email at service@rx-safety.com.
Contact Detail:
Company Name: RX Safety Glasses
Contact Person: Ryan Phillips
Email: Send Email
Address: 123 Lincoln Blvd, Middlesex
State: NJ 08846
Country: United States
Website Url: https://rx-safety.com/


Source: www.PRExhibition.com