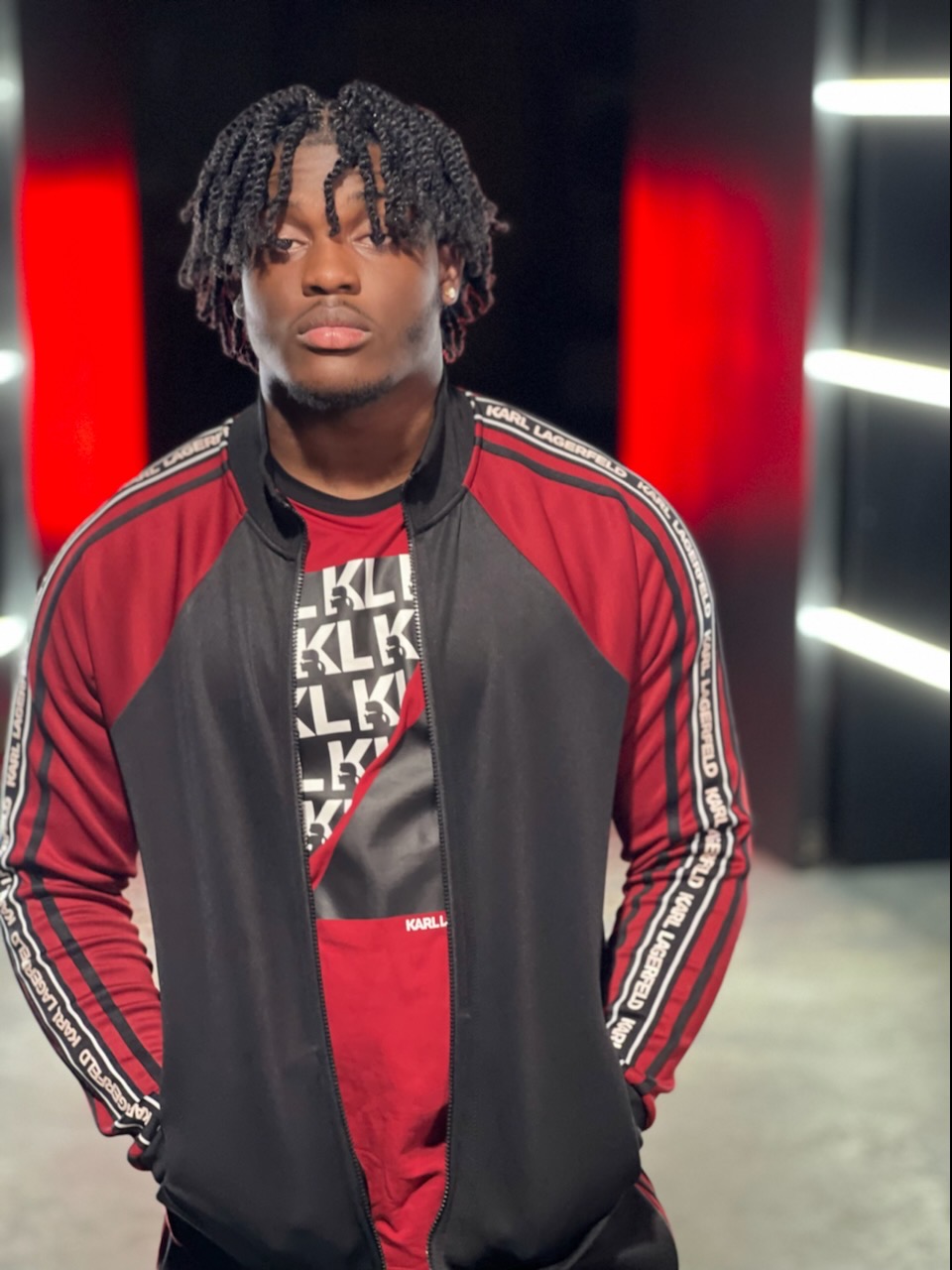 Ryan "Prominence" Stephens an independent artist from, Lawrenceville, GA is a Student, Athlete, Writer, and Artist with a flair for the arts and entertainment industry. He is a contender on the football field and in the booth. Authentic, rich, and soulful are all words to describe his lyricist ability. No limits on his style nor range, he is certainly one to watch. He embodies the meaning of prominence which means, importance through his skills, and Attitude.
After spending years writing music and making videos, he began voicing his words through rapping and has not stopped since that time. Ryan loves writing and expressing himself through words, he is currently finishing his first book and will be attending college to study Creative Writing.
He recently released his first Single Album, "Worth It' out on all platforms and will continue to release more Single Albums. His Single, "Sin" is on the soundtrack for the film, "Dying to Learn" which is being used to advocate for the ending of school shootings. Ryan is a voice for his generation and has no plans on slowing down. He believes his tribe is ready for his style, flow and voice and is excited to share his authentic self through his writing and music. Listeners will have plenty to move to and something to think about as they listen. He has managed to maintain school and artistry and hopes to blend them together as he starts his career as a college athlete.
Instagram: https://www.instagram.com/the_real__prominence/
Facebook: https://www.facebook.com/therealprominence
Artist Page: https://unitedmasters.com/prominence5675
Email: prominence247@gmail.com
Contact Detail:
Company Name: Prominence
Contact Person: Media Relations
Email: Send Email
Country: United States
Website Url: https://unitedmasters.com/prominence5675


Source: www.PRExhibition.com