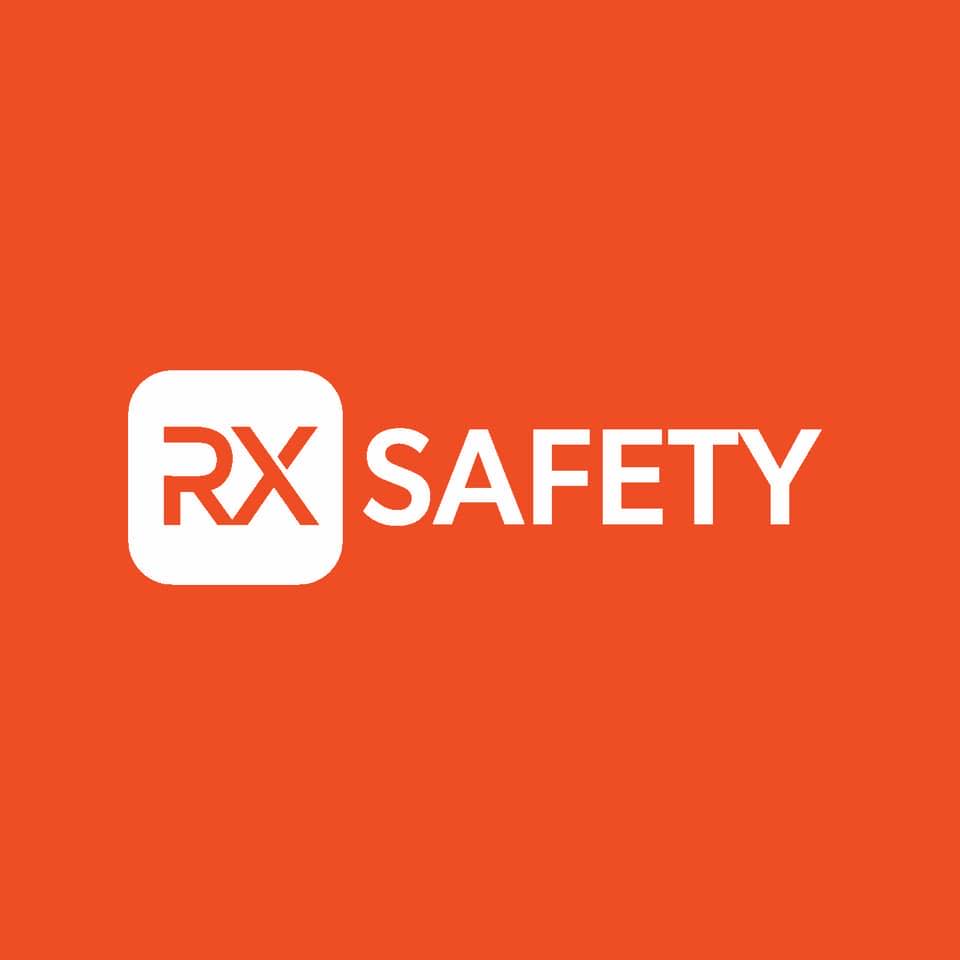 07/15/2022 – Middlesex, NJ: While women play a large part in today's industrial workforce, it can often be difficult finding eyewear protection paying homage to femininity. WIth Wiley X, however, that is far from the case.
Wiley X transforms the idea of creativity in optical technology. In fact, they carry a range of prescription safety glasses that provide clear and refined vision–all while being stylish.
So keep reading. In this brief article we'll explore how women of various work backgrounds can experience advanced technology, performance, and sophistication with Wiley X–on the clock or on the road.
Wiley X Covert & Wiley X Ultra:
Sunglasses are more than mere accessories with Wiley X. With WIley X's new performative sunglasses Wiley X Covert and Wiley X Ultra, you get enhanced visuals and performance with a high degree of aesthetics.
Core
Let's talk about the basics first.
These glasses feature a rectangular 6-base frame that is extremely lightweight. This heightens the level of comfortability, allowing you to wear for longer periods of time with ease. These glasses also feature removable side shields, redefining versatility and making transitions in and out of the workplace extremely convenient.
Lens Technology
When it comes to the lens technology, Wiley X takes the lead.
These glasses feature Captivate™ polarized lenses technology creating crisp colors and vivid details, enhancing life's day-to-day functions. Wiley X Covert and Wiley X Ultra lenses also block harmful UV light, promoting overall eye health.
Superior protection
Eye protection is a must, and Wiley X has got you covered.
Made with shatter-proof lens technology as well as durable Triloid Nylon frames, these glasses are highly protective. Not only that, but they meet rigorous industry standards being ANSI Z87.1+ for the ultimate, overall protection.
Contemporary style
And who doesn't love a hint of style?
Wiley X Covert comes in both a warm color palette and a cool color palette. So you can resonate with a warm Crystal Blush or have a sophisticated cool with Midnight Blue.

Wiley X Ultra also comes in a Crystal Blush color, as well as a savvy Gloss Demi for a sleeker look.

All styles feature contemporary components that will leave you in the here and now.
Prescription ready
Everyone one has unique eyewear needs and Wiley X has the solution.
Wiley X Covert and Wiley X Ultra are both prescription ready. This provides accommodations to wearers in their unique visual perspectives, all while having access to the latest Wiley X styles.
RX Safety distributes Wiley X
At RX Safety, we provide the latest Wiley X styles. That means that individuals can get the latest Wiley X frames like Wiley X Covert and Wiley X Ultra at affordable prices. With a variety of materials, colors, and lens coating options, RX Safety is the place to go for your Wiley X frames.
So feel free to reach out to us. Our experienced representatives can be reached online or by phone and are ready to answer any questions you may have.
Again, Wiley X Covert and Wiley X Ultra are changing the game for female workers in many walks of life–don't miss out on these latest performative styles.
If you're interested or would like to learn more, contact us. Our customer service representatives are thrilled to help you in any way possible. We are available online or by phone and would answer any questions you may have.
Until then, happy shopping!
About Us:
Rx Safety is an American manufacturer of affordable prescription safety glasses and performance eyewear. A family-owned and operated business, with a state-of-the-art digital ophthalmic lab and the online store providing affordable, top-of-the-line prescription safety glasses, sunglasses, and performance eyewear on the market. All the safety glasses always meet or exceed the ANSI Z87+ standards for high impact, to be safe and secure while working in any kind of hazardous environment. Besides standard safety glasses, we offer a broad selection of prescription shooting and tactical glasses, prescription youth sports glasses, fishing, and motorcycle glasses designed and tested to meet our high standards. As an authorized distributor of Wiley X, Bobster, ESS, and BodySpecs, Rx-Safety.com offers a full line of prescription safety glasses straight from the manufacturer at wholesale prices. Feel free to call at 732-356-1493 or email at service@rx-safety.com.
Like us: https://www.facebook.com/RxSafety/
Follow us: https://www.instagram.com/rx_safety/
Subscribe us: https://www.youtube.com/user/RXSafetyVideos/
Retweet us: https://twitter.com/RXSafetyEyewear/
Contact Detail:
Company Name: RX Safety Glasses
Contact Person: Ryan Phillips
Email: Send Email
Address: 123 Lincoln Blvd, Middlesex
State: NJ 08846
Country: United States
Website Url: https://rx-safety.com/


Source: www.PRExhibition.com