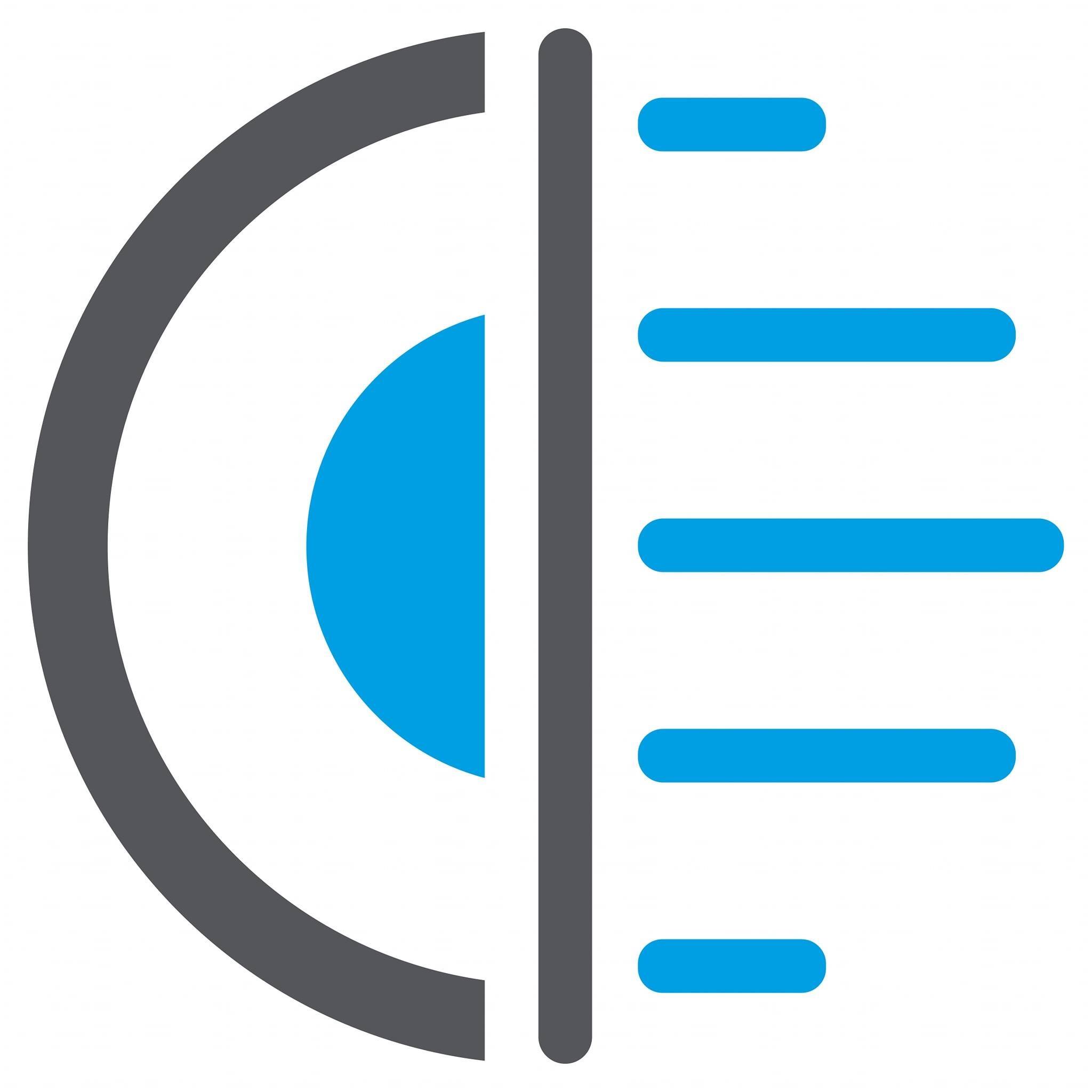 05/27/2022 – Belfast, Northern Ireland, UK: Safety glasses sometimes can be related to images of heavy-duty construction work, metalworking, and other types of industries that may seem predominantly geared towards the male population.
However, there are plenty of instances (including the areas mentioned above) where women will also need to have a variety of safety glasses available for their day-to-day needs. Whether they're on-site with a construction job or factory, or they're in a laboratory working on the next big scientific breakthrough.
These are not just stylized so that they may seem more aesthetically pleasing as women's safety glasses, but they are also designed to fit more accurately based on different head shapes.
This is all without any reduction in the safety features of our safety glasses offering and is still full of the suitable types of features and certifications that are a standard with safety glasses, whether they are prescription safety glasses or non-prescription safety glasses.
Prescription Safety Glasses T9730

One of our more stylish options specifically geared towards women is our T9730 model glasses. These come in a cat's eye frame and have integrated side shields to work with the frame design and offer the necessary splash protection. In addition, our offering comes in three different frame colors: Tortoise, Black and White, and Black and Teal.
Don't let the styles make you think there are reduced safety features because of that. Not only are these frames EN166F compliant, but they are also able to house a wide range of prescription lenses from +10 to -15. In addition, these prescription safety glasses also come with adjustable rubber nose pads to help create the perfect fit.
Prescription Safety Glasses T9538S

These plastic prescription safety glasses are great when you want to be able to have the flexibility of having protection and wearing them as a backup pair of prescription glasses. In addition, the T9538S comes with detachable side shields, so they can be used only when that extra protection is needed. Finally, our color offering ranges from Black and Brown to a modern, clear frame.
The frame's shape is perfect for a variety of face types, even heart-shaped and oval faces, and are also built in a way to hide high prescription lenses aesthetically. These frames are also one of our larger options.
They have the same compliant EN166F certification that we carry on most of our safety glasses and are also made of our rigid TR-90 nylon plastic composite for the proper durability and longevity needed from safety glasses.
Armor 7017 Metal Safety Glasses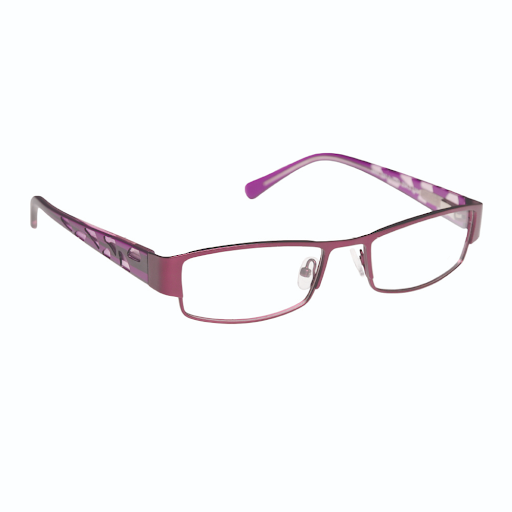 Sometimes you want to have that extra heft and durability when it comes to safety glasses. That's when the ArmourRx glasses are a great option. These frames are 100% stainless steel with cellulose acetate temples.
Their square shape and design are perfect for those high prescriptions you may need, and the stainless steel has a solid construction, so there's no fear of accidental breakage.
These prescription safety glasses come in green and purple frames, with a stylish design on the temple arms, and also have the option to have either permanent or detachable side guards. They also come with spring-powered hinges, allowing the components of the frames to be adjustable and go beyond the size of their structure.
These metal safety glasses come on the smaller side and are perfect for women with a smaller facial structure. However, they will still loop over your ears and stay firm throughout the day, and of course, come with EN166F compliance and safety standards. Get in touch at info@safetyprotectionglasses.com or call +44 2890 994 190 if you've any queries.
About Us: Safety Protection Glasses, is your number one source for safety glasses. Safety Protection Glasses carries a wide variety of protective eyewear including; Laser Safety Glasses, Radiation Safety Glasses, X-ray glasses, Glassworking eyewear, Welding safety glasses, General safety, and Prescription eyewear. Safety Protection Glasses are one of the UK's largest safety protection glasses manufacturers partnered with Phillips Safety Products, we operate as their European partner. Using quality CNC edging facilities, we can offer the highest quality prescriptions in a variety of frames. We're dedicated to giving you the very best lenses and range of frames for your sector, with a focus on safety, dependability, and customer service.
Like us: https://www.facebook.com/SafetyProtectionGlasses/
Follow us: https://www.instagram.com/safetyprotectionglasses/ and https://www.pinterest.co.uk/SPGGlasses/
Subscribe us: https://www.youtube.com/channel/UC0J43ilfsQruKIOxqMQc0Gw/videos
Contact Detail:
Company Name: Safety Protection Glasses
Contact Person: Ryan Phillips
Email: Send Email
Phone No: +44 2890 994 190
Address: Unit 11, Agnes Street Industrial Estate, Belfast, BT13 1GB
State: Northern Ireland
Country: United Kingdom
Website Url: https://safetyprotectionglasses.com/


Source: www.PRExhibition.com