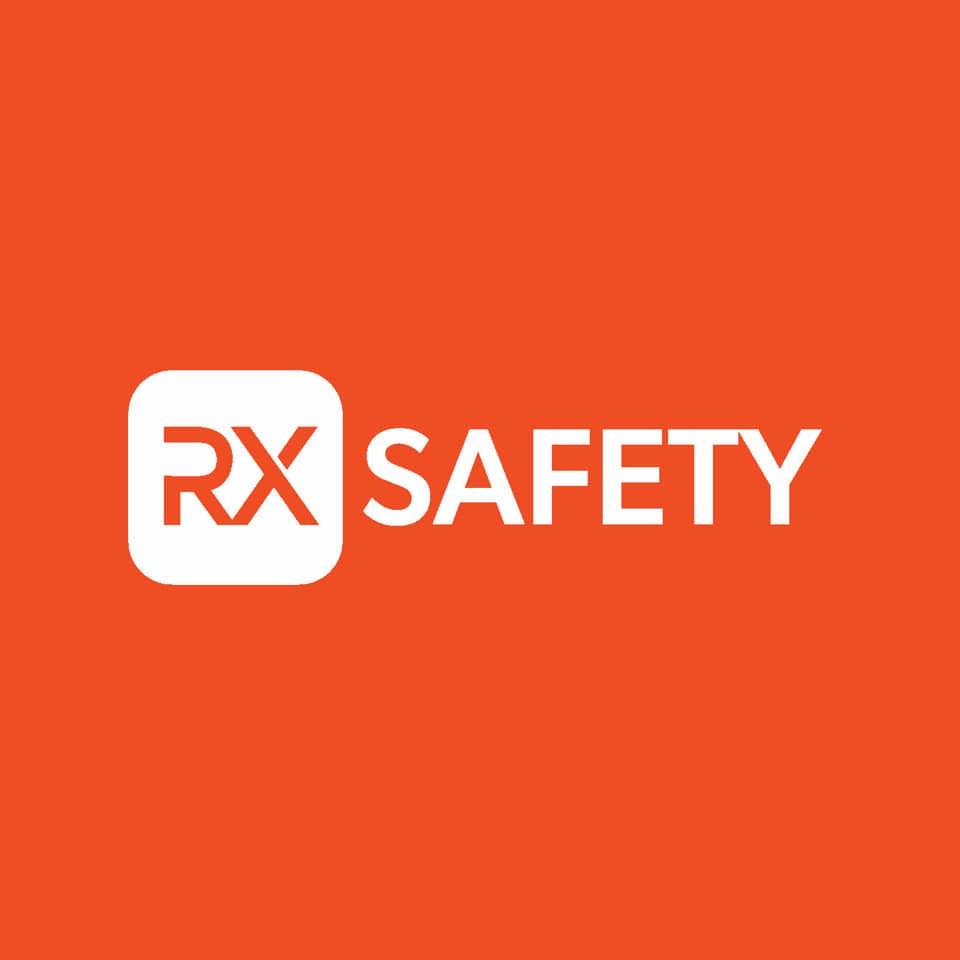 05/05/2022 – Middlesex, NJ: Having something like glasses on our faces in scorching and humid weather is simply not comfortable for many of us. We are already sweating, and having something on our face will only make it hotter and possibly slip off.
Yet there's hope, and there are options when it comes to finding safety glasses with prescriptions that will be able to fit correctly and stay on our faces. This is especially true for those that get to work outdoors in the fresh air but work in hazardous environments that benefit from the use of prescription safety glasses or safety sunglasses.
Wiley X Brick Model
The key is looking at our prescription safety sunglasses, as they come with many features to help not only protect your eyes from impact and the elements but also ensure you have a comfortable fit in any temperature.

A great example of this is our Wiley X Brick safety sunglasses. These have a wraparound style to ensure a safe and comfortable fit. They also come with The Facial Cavity™ Seal that keeps out dirt and other undesirables away from your eyes. This seal works with a foam gasket that blocks out the chance for sweat to get into your eyes and has comfortable silicone nose pads to keep these safety sunglasses from pinching your nose or falling off.
You can get this model with either prescriptions lenses or with smoke-grey lenses that can adjust to the light if you choose to have it. These lenses also help protect your eyes from those UVA and UVB sun rays.
Oakley Det Cord
Another great option is our distortion-free safety sunglasses from Oakley. They also come with High-Definition Optics® to ensure that you can always see clearly without any distractions from any angle.

The Det Cord frames from Oakley come with anti-fogging properties that would otherwise be caused by heat and sweat. These frames are also ballistic resistant and come with MIL-SPEC MIL PRF 32432 certification, making them great for the most demanding jobs. This also comes in a wraparound style and the Oakley Unobtanium™ components that are both extremely durable and ultra-lightweight.
Therefore you can wear them all day and into the next day if you want to. Lastly, they are military strength and perfect for complex industrial jobs that won't quit and keep you safe and progressing forward.
RX-Q368
For those searching for an entry-level option to protect against the heat, consider our RX-Q368 prescription safety glasses. These glasses come with rubberized nose pads, which are adjustable to maximize stability and comfort.

You can also upgrade these safety glasses to either have prescription tinted lenses or transitional lenses to help protect your eyesight from the sun's brightness. These frames are available in a black and blue combination and have a similar wraparound style to other frames mentioned here.
In addition, these frames come with our ANSI Z87+ certification, so not only can you stand the head with them, but they'll also keep your eyes protected from high impact velocity as well.
Regardless, make sure that you're appropriately equipped for those hot summer days ahead or if you plan on going on an adventure in the tropics this coming year. It's best to have high-quality and lightweight options that you will wear without having to keep taking these prescription safety glasses off because sweat keeps dripping down inside the frames.
All of our models for summer heat also will handle high prescriptions for the lenses to ensure our offering is available for those who need it.
About Us:
Rx Safety is an American manufacturer of affordable prescription safety glasses and performance eyewear. A family-owned and operated business, with a state-of-the-art digital ophthalmic lab and the online store providing affordable, top-of-the-line prescription safety glasses, sunglasses and performance eyewear on the market. All the safety glasses always meet or exceed the ANSI Z87+ standards for high impact, to be safe and secure while working in any kind of hazardous environment. Besides standard safety glasses, we offer a broad selection of prescription shooting and tactical glasses, prescription youth sports glasses, fishing and motorcycle glasses designed and tested to meet our high standards. As an authorized distributor of Wiley X, Bobster, ESS, and BodySpecs, Rx-Safety.com offers a full line of prescription safety glasses straight from the manufacturer at wholesale prices. Feel free to call at 732-356-1493 or email at service@rx-safety.com.
Like us: https://www.facebook.com/RxSafety/
Follow us: https://www.instagram.com/rx_safety/
Subscribe us: https://www.youtube.com/user/RXSafetyVideos/
Retweet us: https://twitter.com/RXSafetyEyewear/
Contact Detail:
Company Name: RX Safety Glasses
Contact Person: Ryan Phillips
Email: Send Email
Address: 123 Lincoln Blvd, Middlesex
State: NJ 08846
Country: United States
Website Url: https://rx-safety.com/


Source: www.PRExhibition.com