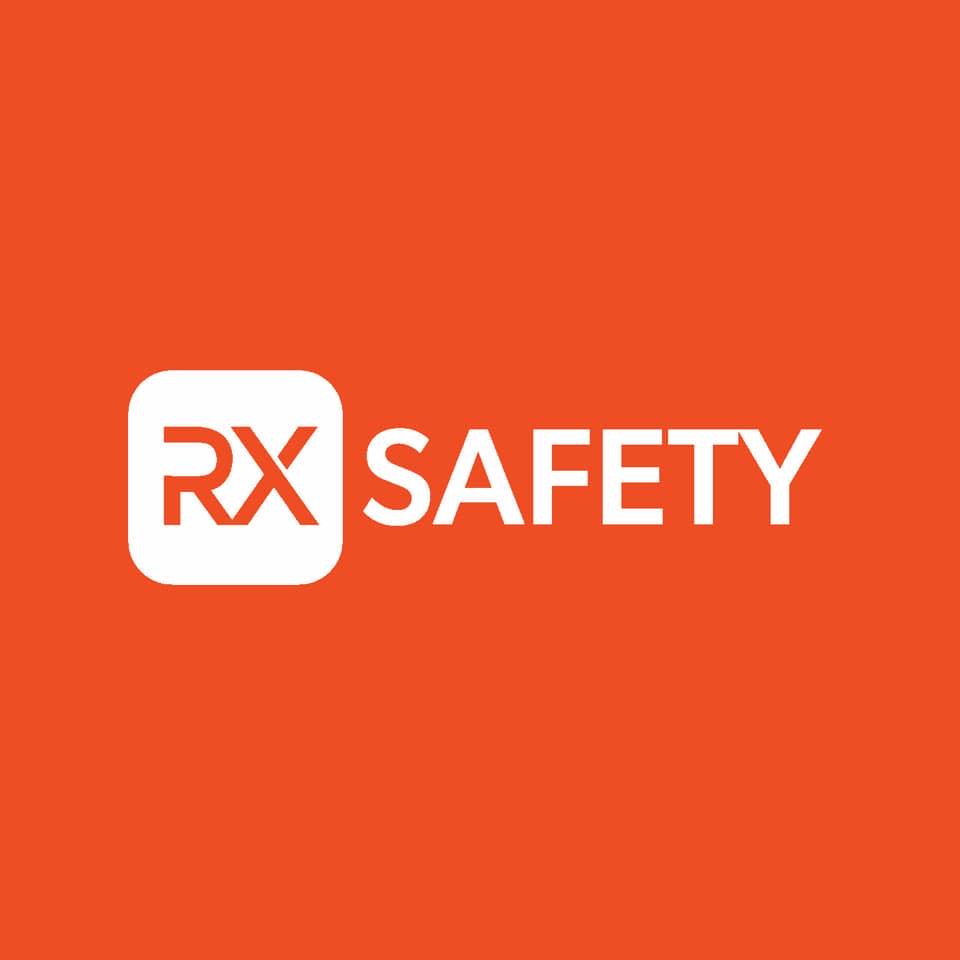 03/01/2022 – Middlesex, NJ: As we monitor front runners in the optical safety segment, one of the undeniable fan favorites in 2022 is Wiley X. They are currently one of the most popular brands of prescription safety glasses and sunglasses in the industry. Wiley X is an iconic household brand name in the optical safety segment. The Wiley X brand manufactures and provides high quality military tactical glasses and sunglasses. They are tough and protective, making them an excellent choice for consumers that work in hazardous environments. In 2022, Wiley X has released a variety of new glasses and frames. One of the most popular of these new frames is the Wiley X Grid.

Here, we discuss the Wiley X brand, the features of this exciting new Grid frame, and the best place to purchase it. Wiley X is a great option for prescription safety glasses and sunglasses. In fact, many athletes, first responders, and military personnel do their research and land on Wiley X as their preferred brand. Wiley X is a brand that is the favorite of many sunglasses' wearers across all segments. Particularly, by those who work in tough environments and tend to put their frames to the test daily. This means that this brand has withstood the test of time and proved itself to be durable and made of quality material.

The Wiley X Grid prescription safety glasses and sunglasses have become a fan favorite this season. These glasses are a super tough and durable triloid nylon frame. This means that they will hold up to many tough and hazardous environments. Wiley X has equipped these glasses with rubberized temple bars and nose pads to ensure slip free wear. This ensures that weather or sweat won't stop the glasses from staying securely on your face. The 8 base Shatterproof Selenite polycarbonate lenses work together with a removable facial cavity seal. This ensures more comfort and protection while blocking all unwanted irritants.

Additionally, the Wiley X Grid frame also prioritizes performance by reducing eyestrain headaches and fatigue. They are prescription available glasses and meet the ANSI z787+ safety standards for optimal protection and impact resistance. In addition, these sunglasses are available in a matte black ops frame with smoke gray lenses, matte cool gray frame with captive polarized green mirror lenses and matte utility green frame captive polarized gray lenses. If you're interested in the Wiley X Grid glasses, you may want to know where the best place to get them is. Well, the best place in the optical online safety segment is RX-Safety.com.

RX-Safety is an officially licensed distributor of Wiley X products. But the reason we recommend purchasing your Wiley X glasses at RX-Safety is for affordable pricing and peace of mind. RX-Safety offers more affordable prices when it comes to prescription lenses. RX-Safety offers Wiley X to their customers with many advantages. When you purchase your Wiley X sunglasses through RX-Safety, you have the ability to have them customized to your perfect specifications. RX-Safety adds your eye prescription to your glasses as an extremely reasonable price. Additionally, you can add many different lens coatings and options to your glasses.

The RX-Safety website leaves no room for uncertainty while purchasing Wiley X sunglasses. Head to RX-Safety.com and check out the Wile X Grid today! Our highly trained representatives and in-house optometrists are here to help you with any questions you may have regarding these select styles, or any additional questions you may have.
About Us:
Rx Safety is an American manufacturer of affordable prescription safety glasses and performance eyewear. A family-owned and operated business, with a state-of-the-art digital ophthalmic lab and the online store providing affordable, top-of-the-line prescription safety glasses, sunglasses and performance eyewear on the market. All the safety glasses always meet or exceed the ANSI Z87+ standards for high impact, to be safe and secure while working in any kind of hazardous environment. Besides standard safety glasses, we offer a broad selection of prescription shooting and tactical glasses, prescription youth sports glasses, fishing and motorcycle glasses designed and tested to meet our high standards. As an authorized distributor of Wiley X, Bobster, ESS, and BodySpecs, Rx-Safety.com offers a full line of prescription safety glasses straight from the manufacturer at wholesale prices. Feel free to call at 732-356-1493 or email at service@rx-safety.com.
Like us: https://www.facebook.com/RxSafety/
Follow us: https://www.instagram.com/rx_safety/
Subscribe us: https://www.youtube.com/user/RXSafetyVideos/
Retweet us: https://twitter.com/RXSafetyEyewear/
Contact Detail:
Company Name: RX Safety Glasses
Contact Person: Ryan Phillips
Email: Send Email
Address: 123 Lincoln Blvd, Middlesex
State: NJ 08846
Country: United States
Website Url: https://rx-safety.com/


Source: www.PRExhibition.com