Dubbed as "The new Amazon for alcohol" – BoozExchange has the opportunity to turn the $1.5 Trillion Dollar alcohol industry onto its head.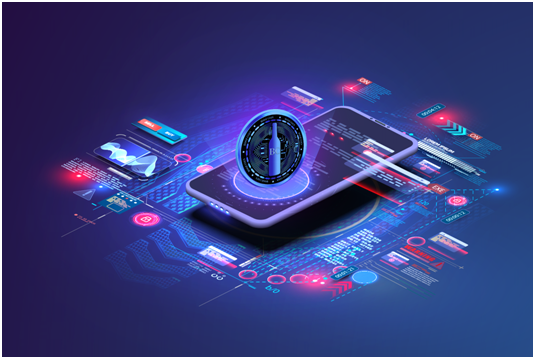 January 16th, 2022, Charlestown, Nevis & St Kitts. Booz DAO LLC, the developer of BoozCoin and the BoozExchange announce a revamp of the website.
Jatoshi – Creator of BoozDao LLC, developers of BoozCoin and the BoozExchange said "to take on the $1.5 Trillion Alcohol industry will need an appealing and compelling website to inform supporters of the revolution we are starting. Jatoshi continued: "we have employed a leading user experience media company in the UK, Pixeltree media (https://pixeltreemedia.co.uk/) to help us recruit more members to the Booz Army and keep our existing members fully informed of our progress"
About Boozcoin
The mission is to open up the wine and spirits market and allow anybody to buy the Booz they want from the supplier who has it at the best price with minimal exchange fees and additional costs and, be sure the bottle is genuine. This will benefit general consumers and support smaller regional growers / distillers who have restricted access to the international mass market. Please visit https://boozcoin.com/about-boozcoin/
About BoozExchange
The "BoozExchange" offers a base for BoozCoins to begin it's growth. But it will not be the only place for BoozCoin. Since BoozCoin is a free decentralized market, with no single group or entity controlling the coin, the goal is that BoozCoin becomes an accepted method of payment for the wine and spirits market internationally and for food and beverage outlets.
Please visit https://boozexchange.com/
Contact
Tel: +1 949 522 7586
Visit:boozcoin.com
Email: support@BoozCoin.com
Contact Detail:
Company Name: Booz DAO LLC
Contact Person: Ian Mackinnon
Email: Send Email
Phone No: 9495227586
Country: Saint Kitts and Nevis
Website Url: https://boozcoin.com/

Source: www.PRExhibition.com