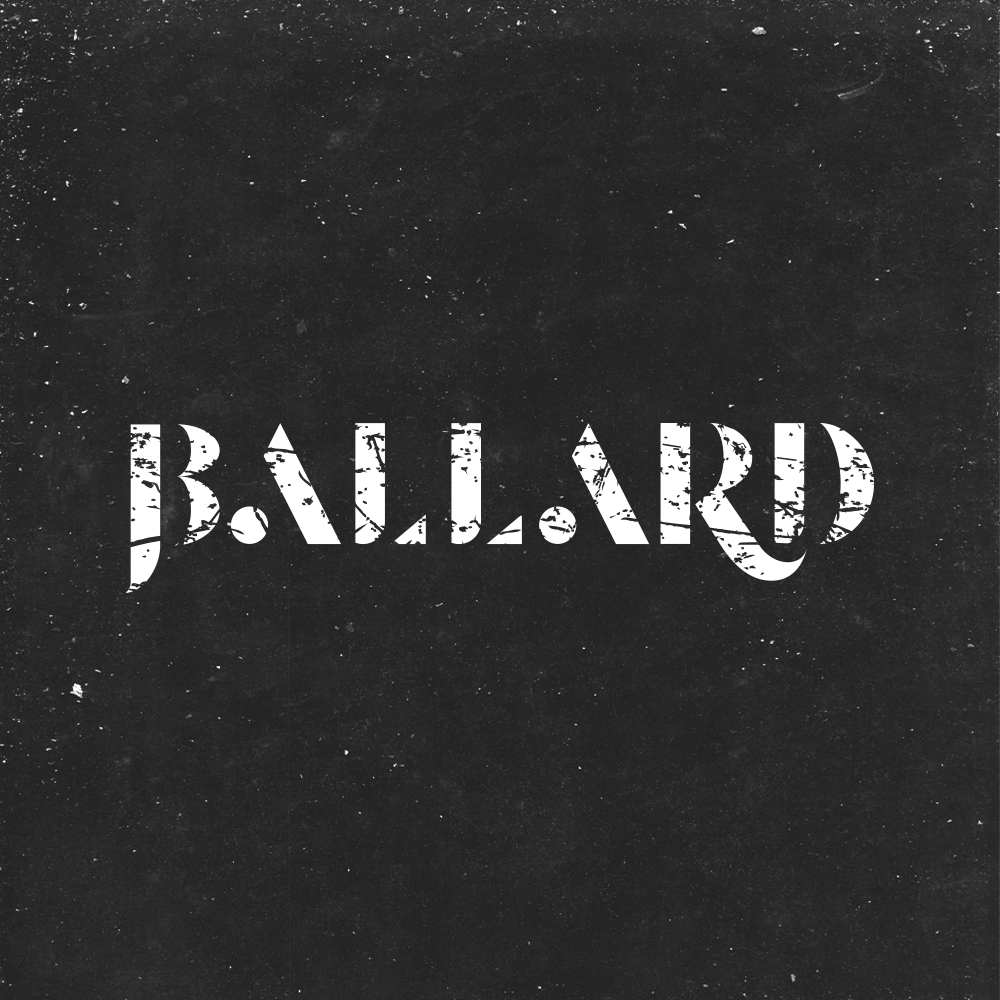 The BALLARD project continues with a new double release:
on September 16th the single "Chant of Posidonia" will come to light, followed by the release of the video clip scheduled for October 16th
After "Changes" and the subsequent "Too Soon feat. Derek Sherinian ", "Chant of Posidonia" is coming, the third single of the instrumental progressive rock project led by guitarist composer Paolo Ballardini a.k.a. BALLARD.
This time it is a visionary piece, a tribute to the underwater world and a sort of anthem against the pollution of the seas that BALLARD describes as follows:
"It is an imaginative story that sees banks of Posidonia" singing "a protest against man's neglect for the underwater world"
The song will be available on all digital platforms, click here for the pre-save:
https://distrokid.com/hyperfollow/ballard1/chant-of-posidonia
On October 16, the video clip to raise awareness against pollution of the seas will be published on the artist's Youtube channel: https://www.youtube.com/c/Ballardmusic
"CHANT OF POSIDONIA"
composed arranged and produced by Paolo Ballardini a.k.a. BALLARD (guitars, additional keyboards) with the participation of:
Luca Scherani (keyboards) Marco Parenti (drums), Massimo Camarca (bass), Spee (choir director), Irina Markevych (violin), Simone Carbone (mixing engineer), Alessandro Mazzitelli (recording engineer), Francesca Gazzolo (photos) Marco De Matteo (graphics), Guido Bregante (video)
BALLARD WEBSITE
FOLLOW THE BAND
https://www.instagram.com/ballardmusic
https://www.facebook.com/ballardmusic
https://www.youtube.com/c/Ballardmusic
Contact Detail:
Company Name: Ballard
Contact Person: Media Relations
Email: Send Email
Country: Italy
Website Url: https://www.ballardmusic.net/


Source: www.PRExhibition.com