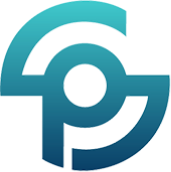 04/25/2023- Middlesex, NJ: Philips Safety is all about providing as many options as possible when it comes to protective safety eyewear. That's why they also carry split lens lampworking glasses, which can enhance versatility and protection. Wearing lampworking safety glasses should be done by anyone with exposure to Sodium flare and who is in the glass-blowing industry.
Having these types of lampworking safety glasses will help to protect the eyes from those intense glares and also things you can't see, such as UV radiation and Infrared.
When wearing split lens glass blowing glasses, you'll also have enhanced and focused visibility on any items you're working at. Typically our offering will have a variety of lens filter combinations (around 8). The top third will have a Sodium Flare Poly or BoroTruView 3.0 lens. The bottom two-thirds will have IR-shaded lenses based on your preferences, ranging from 3.0, 4.0, 5.0, 6.0, and 8.0.
Split Lens Lampworking Glasses 15011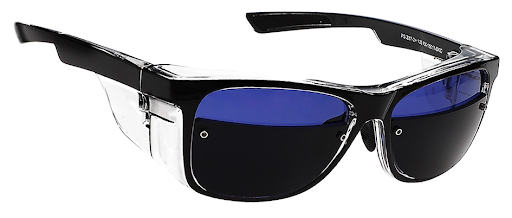 The construction of these frames is made with high-quality plastic that keeps them light yet durable. At the same time, these come in a rectangular frame and integrated side shields to protect the peripherals from any exposure.
You can get model 15011 in a classic black color with adjustable nose pads. All the combinations of what to get for the top third and bottom two-thirds are clearly labeled, and you can essentially get any combination you need. Whether you want a Sodium Flare Poly or BoroTruView top third is up to you.
Split Lens Lampworking Glasses 202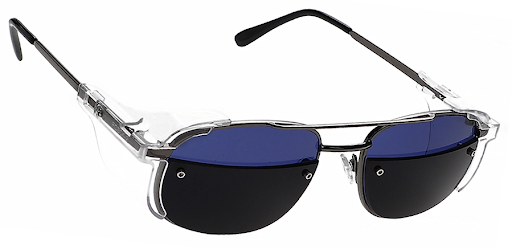 Another great option with eight different combinations between the top third and bottom two-thirds, these frames are constructed with an extremely durable metallic frame. Keep in mind with the metallic frame that the overall safety glasses are still quite light.
The Model 202 also comes in a rectangular shape and removable side shields when not needed. There are also nose pads that are adjustable and a double bridge for extra comfort. This frame choice also allows you to pick BoroTruView 3.0 or Sodium Flare Poly on the top third portion, with a BoroTruView shade range from 3.0 to 8.0 for the bottom two-thirds.
Split Lens Lampworking Glasses 33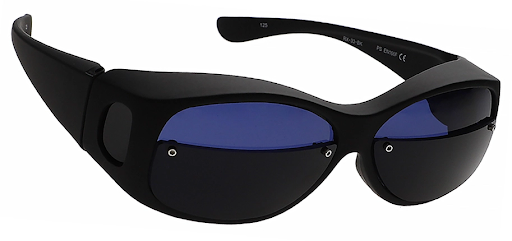 Another great pair of split lens lampworking glasses, the Model 33, comes with similar combinations as mentioned above. You have your choice of BoroTruView shade 3.0 or Sodium Flare Poly on the top third. For the bottom, it's only BoroTruView in either 3.0, 4.0, 5.0, 6.0, or 8.0.
At the same time, these split lens glass blowing glasses are actually a fitover frame meaning you can wear your regular prescription glasses with them. They'll provide ample protection and are easy to wear all day due to their lightweight plastic construction. These come in a black frame with temples you can adjust and side shields that are integrated.
These are a versatile pair that allows for combinations in different shades that can help with the glass-blowing process while at the same time being an excellent choice as lampworking safety glasses.
About Us:
Phillips Safety Products Inc. is the world leader in occupational safety products. Phillips Safety specializes in safety glasses for laser, radiation, welding, and glass working among others. The Company's products include laser safety glasses, radiation safety glasses, glassworking eyewear, and welding safety glasses. Phillips manufactures other safety products, including sheeting, barriers, signs, glass, and lenses. The Phillips family has been in the occupational safety industry for over 100 years and continues to play an active role in the community. Don't hesitate to be a part of the Phillips Safety family. If you need help or more information about our products, e-mail us at info@phillips-safety.com, or call us at 1-866-575-1307.
Like us: https://www.facebook.com/PhillipsSafety/
Follow us: https://www.instagram.com/phillips_safety
Subscribe us: https://www.youtube.com/@PhillipsSafety
Contact Detail:
Company Name: Phillips Safety Products, Inc
Contact Person: Media Relations
Email: Send Email
Phone No: 1-866-575-1307
Address: 271 Lincoln Blvd
City: Middlesex
State: NJ 08846
Country: United States
Website Url: https://phillips-safety.com


Source: www.PRExhibition.com