The past few years have taught us the importance of being sensitive to the many changes in our society. Moreover, the month of June highlights the pride of living our love freely, and this, in all its colors. Around the world, men, women, transgender people and many others remind us that they too are an integral part of our world, and that they contribute fully to the growth and advancement of the society of today and tomorrow.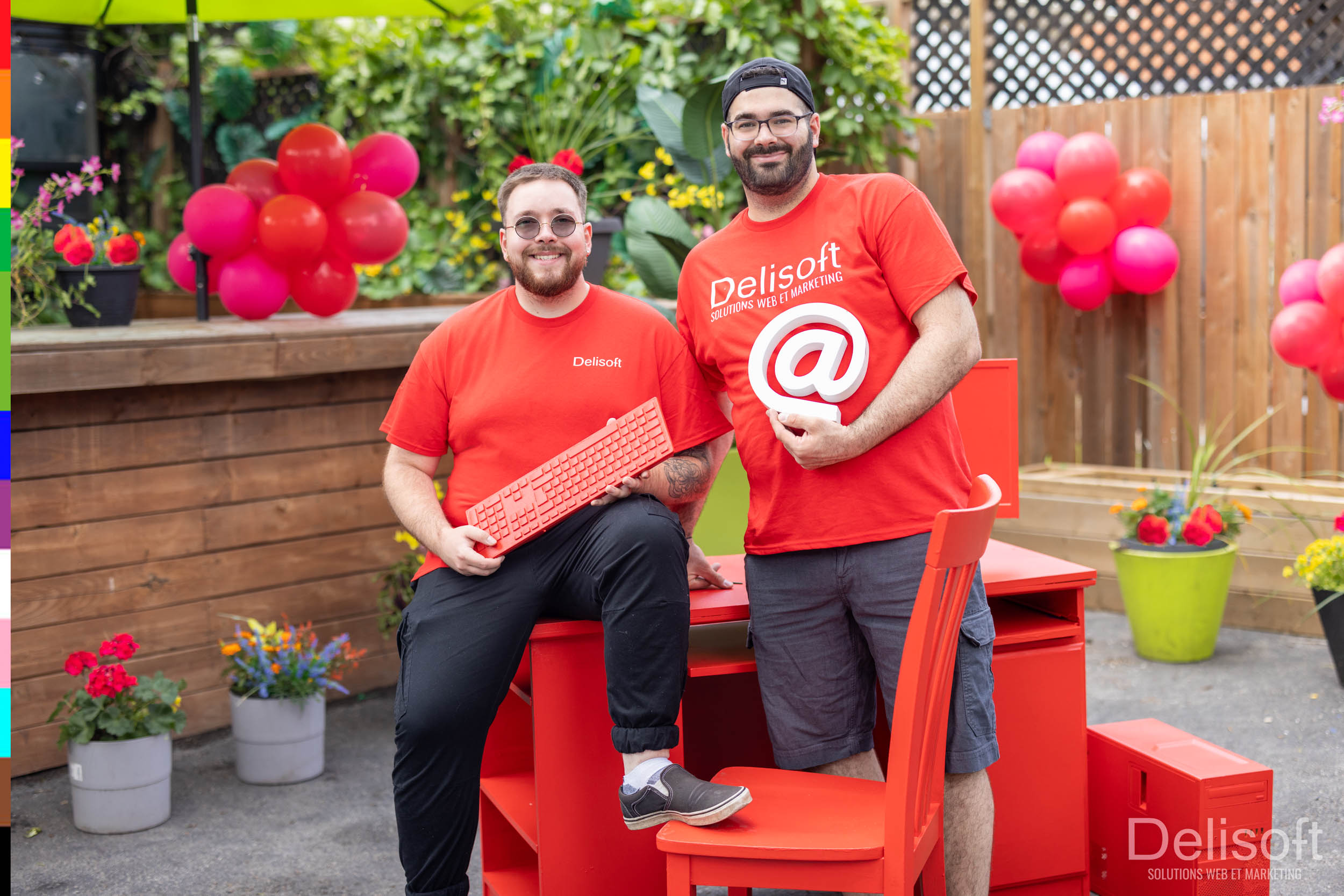 According to a recent study, 33% of Gen Z participants identify as LGBTQ+ and 71% said they were more likely to pay close attention to ads that accurately portrayed their sexual orientation. Furthermore, the LGBTQ+ community has enormous purchasing power: it is estimated to amount to 977 billion dollars.
We are therefore eager to announce that Delisoft, a Canadian company, proudly displays its colors by supporting the LGBTQIA+ public through personalized and above all inclusive marketing solutions.
It is by choice that we have engaged with more than 100 companies from the LGBTQIA+ community. This inspiring and rewarding collaboration would never have happened without the participation and visibility of Pride Montreal and Pride Canada since 2018, which we hope to continue to do for the next few years.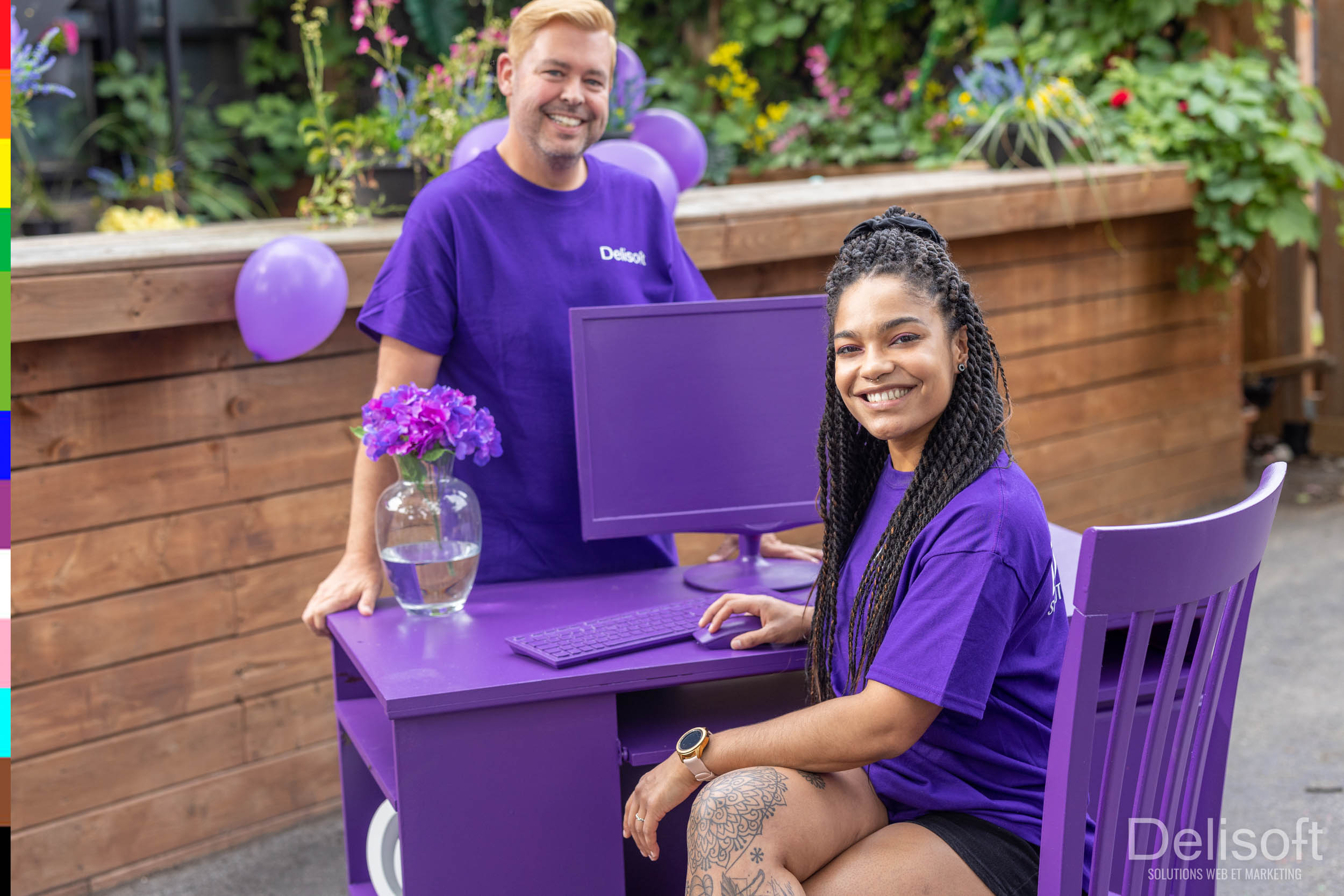 Thus, we have helped and accompanied many important events in the beautiful province, including the preparation of several photobooths as part of the Gala des drags, the official site of Rita Baga, an inspiration. In addition, during Montreal Pride, which we recorded and broadcast live, we had the honor of working with well-known Quebec artists who support the LGBTQIA+ audience, such as Grégory Charles, Lara Fabian and Marie-Mai.
Our commitment is also evident through numerous commercial websites, including bars and nightclubs in the gay village, or even video montages of festive events underlined by LGBT colors at the Casino de Montréal.
As a marketing agency, services, products specific to the LGBTQIA+ public, or its promotion, are part of our expertise and our priorities.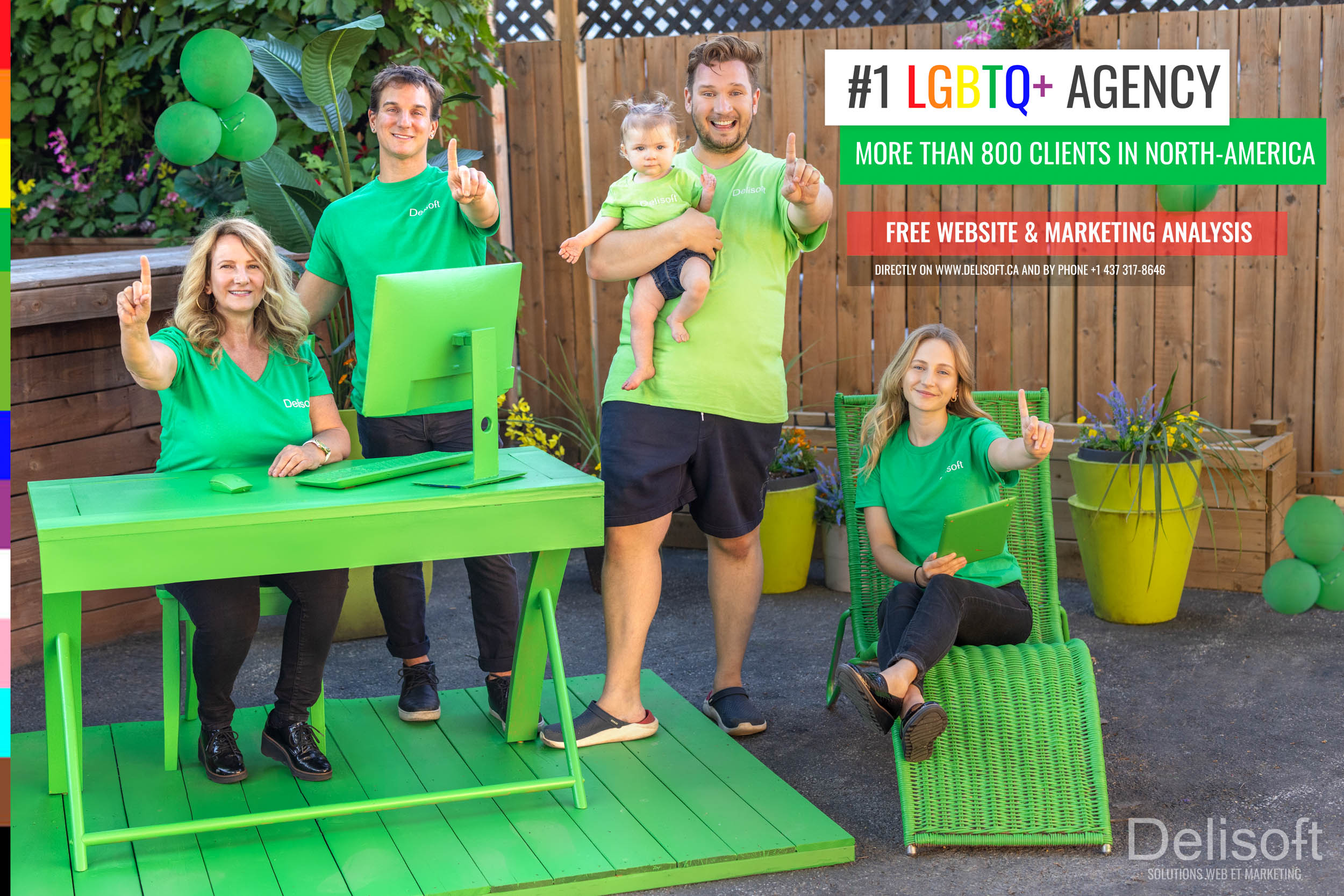 I end by saying that our children also have the right to love who they are and who they want to love. Their happiness is what matters to me. This is how I see the success of companies, happy and proud of employees, employers and LGBTQIA+ citizens. Success for all!
Contact Detail:
Company Name: Delisoft
Contact Person: Pierre-Luc Delisle
Email: Send Email
Phone No: 14503327577
Country: Canada
Website Url: https://delisoft.ca