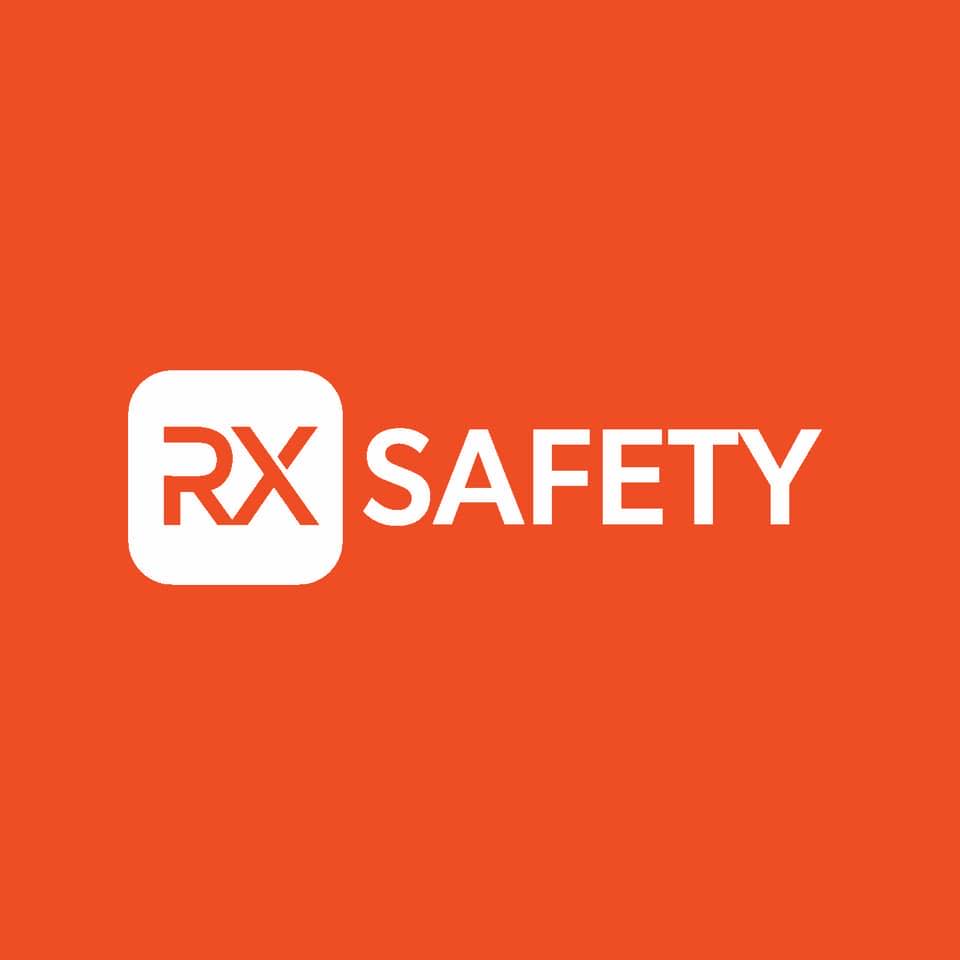 06/07/2022 – Middlesex, NJ: Whether on the open road or on your local highway, getting from one place to another with ease is the ultimate experience. And while motorcycle glasses can be aesthetically pleasing, they can also be strategically designed to combat elements that riders face while out on the road.
RX Safety is dedicated to providing performance eyewear at affordable and fair prices and carries a great collection of motorcycle glasses. We understand that finding quality eyewear for your trips can be a hassle–but we've got you. In this article, we'll discuss the prescription motorcycle glasses and quality examples that are excellent for your next trip.
Advantages of prescription motorcycle glasses
Prescription motorcycle glasses factor in your unique prescription to give you the ultimate visual experience while doing what you love.
A great advantage of prescription motorcycle glasses is that they are more comfortable. Sometimes, individuals may use goggles on top of their prescription glasses for visual clarity. This, along with a helmet, can easily become uncomfortable. With prescription motorcycle glasses, individuals can enjoy their journey with ease as they will only have to wear a single pair of glasses while out for a ride.
While making one single investment in prescription motorcycle glasses, individuals can save money as well.
Prescription motorcycle glasses to have on your radar
Bobster Charger Prescription Safety Sunglasses

With a sleek design and great performance, the Bobster Charger Prescription Safety Sunglasses are a great option for your next motorcycle journey. These wrap around frame glasses have a secure fit, keeping your sunglasses in place in the toughest of environments.
The lenses are shatter proof and provide 100% UV protection, giving wearers the ultimate confidence against flying debris and other hazards. And meeting rigorous industry standards (ANSI Z87.1-2010+ approved), these glasses have been tested in the toughest environments to provide the highest level of safety.
Available in several styles, these glasses are prescription available giving individuals greater accomobility to these high performing frames.
The Wiley X Brick Prescription Sunglasses

The Wiley X Brick Prescription Sunglasses are classic frames that provide superior protection on any journey.
One notable feature is the Facial Cavity™ Seal which provides a wide range of protection from dust and dirt, to pollen and other irritants, like light. They also feature a rubber temple providing support and adjustability as well. With 100% UVA/UVB protection, individuals can reduce harmful blue light from entering the eyes as well as preventing eye fatigue. And with visual clarity, individuals can have a distortion-free experience while journeying through the known and unknown.
Wiley X Brick is prescription available, as well as ANSI Z87.1, so both high performance and safety are critical elements in these frames. With several different styles–including a crystal metallic frame and matte black frame with smoke gray lenses–you can express your unique style while doing what you love most.
Oakley Latch Asian Fit Prescription Sunglasses

The sophisticated Oakley Latch Asian Fit Prescription Sunglasses are perfect for the open road.
With High Definition Optics, these glasses aren't your standard highway frames. They feature a clip hinge mechanism that provides convenience, as it allows you to clip your eyewear on your t-shirt. They also have technological lens advancements including Polarized, Iridium ™, or Prizm technology. With this, you will have a defined and clear visual experience, allowing wearers to enjoy their surrounding environments.
They too are tested under extreme conditions to surpass rigorous industry clearances, and with prescriptions available, individuals have the flexibility of this current style, along with a variety of colors as well.
Contact us–the open road awaits you
At RX Safety, we have a wide variety of motorcycle glasses in our inventory that provide comfort, safety, protection, and style for your next journey.
So contact us. We are here to help you with any questions you may have about the article or the glasses mentioned. Our customer service representatives are highly trained and you can reach them online or by phone.
Enjoy the journey!
About Us:
Rx Safety is an American manufacturer of affordable prescription safety glasses and performance eyewear. A family-owned and operated business, with a state-of-the-art digital ophthalmic lab and the online store providing affordable, top-of-the-line prescription safety glasses, sunglasses, and performance eyewear on the market. All the safety glasses always meet or exceed the ANSI Z87+ standards for high impact, to be safe and secure while working in any kind of hazardous environment. Besides standard safety glasses, we offer a broad selection of prescription shooting and tactical glasses, prescription youth sports glasses, fishing, and motorcycle glasses designed and tested to meet our high standards. As an authorized distributor of Wiley X, Bobster, ESS, and BodySpecs, Rx-Safety.com offers a full line of prescription safety glasses straight from the manufacturer at wholesale prices. Feel free to call at 732-356-1493 or email at service@rx-safety.com.
Like us: https://www.facebook.com/RxSafety/
Follow us: https://www.instagram.com/rx_safety/
Subscribe us: https://www.youtube.com/user/RXSafetyVideos/
Retweet us: https://twitter.com/RXSafetyEyewear/
Contact Detail:
Company Name: RX Safety Glasses
Contact Person: Ryan Phillips
Email: Send Email
Address: 123 Lincoln Blvd, Middlesex
State: NJ 08846
Country: United States
Website Url: https://rx-safety.com/


Source: www.PRExhibition.com