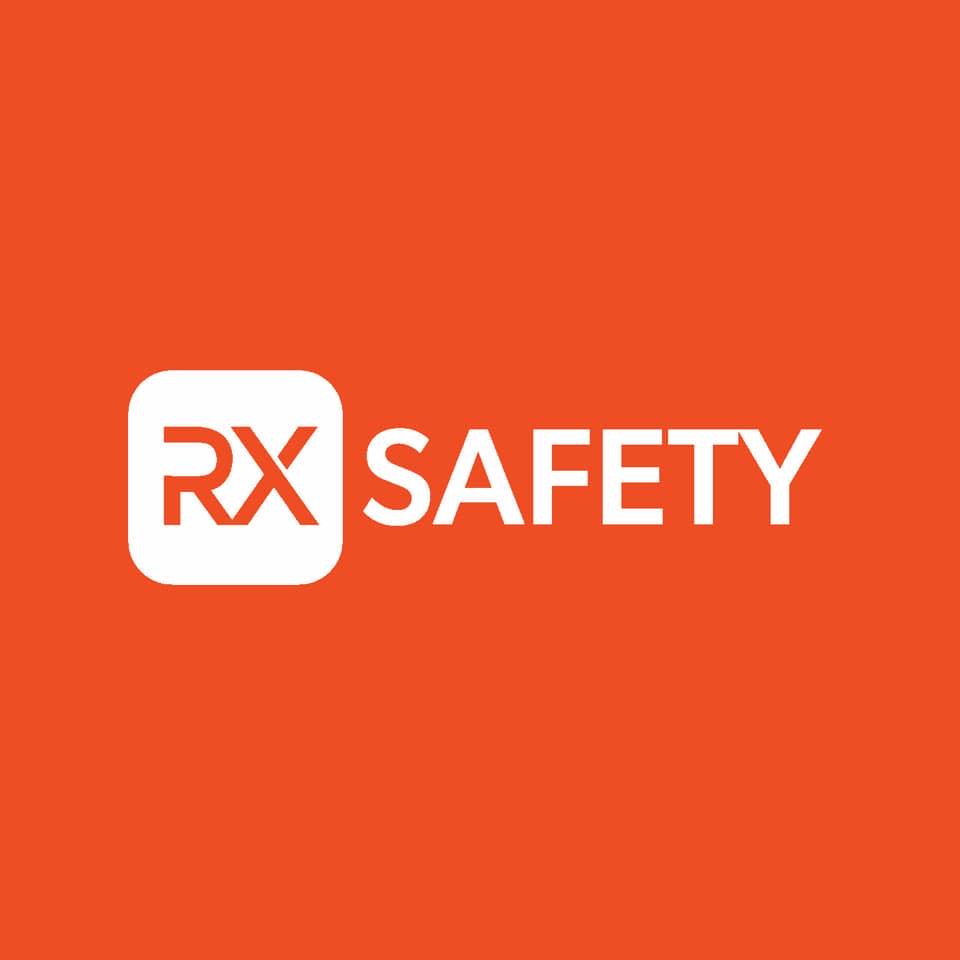 03/04/2022 – Middlesex, NJ: International Women's Day pays tribute and homage to women who have courageously shared in the triumph and struggle throughout history of building legacies across the world. By celebrating International Women's Day we are honoring women of every background and the path they paved in their unique lineage, and acknowledging their efforts to make a difference amid boundaries and barriers.
This year, RX Safety would like to celebrate International Women's Day by offering 20% off all styles. We celebrate this day to honor women who, by their talents, strengths, and unwavering audacity, have used their voice to establish an atmosphere of change across borders.
So please don't hesitate. There will be a variety of styles that will be on sale, from prescription safety glasses to regular sunglasses as well.
To start, here are several featured frames that we'd like to highlight as an organization on this occasion.
The Prescription Safety Glasses T9730

These T9730 prescription safety glasses combine style and effortless precision to give you the perfect safety frames for women in any work environment. A stylistic cat-eye frame, these glasses were designed to highlight individuality and personal aesthetic, all while giving women a high level of safety.
They feature integrated side shields that provide added protection for the eyes, as well as adjustable rubberized nose pads for extra comfort, ensuring your glasses are comfortable and stay in place. And with an ANSI Z87-2+ and EN 166 safety rating, you'll have a guarantee that these glasses will provide quality performance with every wear.
Coming in three select colors, they also accommodate high prescriptions as well.
The Nike City Persona Sunglasses

Besides being known for their performance and distinctness, the Nike eyewear brands offer quality and distinctiveness–qualities that are sure to bring definition for women all across the world.
Take the Nike City Personal Sunglasses as an example.These frames are extremely comfortable and lightweight, allowing you to wear them for long periods of time. But they're also durable, as their frame features injected material from at least 40% castor bean oil.
With five different colors, these sunglasses will give you a look of sophistication each time. They're also great for running and driving sunglasses as well.
7EYE LILY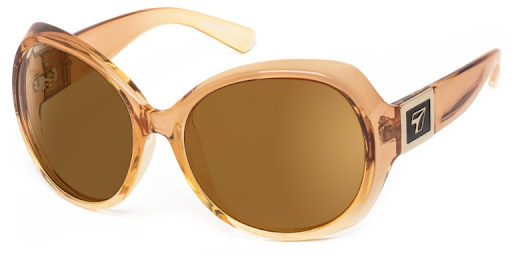 Another great option to celebrate International Women's Day is the 7Eye Lily. 7Eye sunglasses are known to stand out from the crowd and the 7Eye Lily is no different. In fact, in this wrap around frame, you get high quality design with effortless edge.
Because of their wrap around nature, these frames minimize peripheral glare, allowing for fewer distractions. They are also extremely comfortable and durable. The lenses block out harmful blue light as they are 100% UVA/UVB, as well as providing distortion-free clarity.
Prescription available, these sunglasses come in three trendy colors.
Connect with us
These are several of our select styles that we carry from our array of selections at RX Safety that we're highlighting in celebration of this upcoming International Women's Day. Not only do we offer an array of colors and materials, we also offer prescription available as well options for lens coatings for your unique preference.
Our highly trained customer service representatives are eager to help you. If you have any questions, feel free to contact us, and don't miss out on our storewide sale this International Women's Day!
About Us:
Rx Safety is an American manufacturer of affordable prescription safety glasses and performance eyewear. A family-owned and operated business, with a state-of-the-art digital ophthalmic lab and the online store providing affordable, top-of-the-line prescription safety glasses, sunglasses and performance eyewear on the market. All the safety glasses always meet or exceed the ANSI Z87+ standards for high impact, to be safe and secure while working in any kind of hazardous environment. Besides standard safety glasses, we offer a broad selection of prescription shooting and tactical glasses, prescription youth sports glasses, fishing and motorcycle glasses designed and tested to meet our high standards. As an authorized distributor of Wiley X, Bobster, ESS, and BodySpecs, Rx-Safety.com offers a full line of prescription safety glasses straight from the manufacturer at wholesale prices. Feel free to call at 732-356-1493 or email at service@rx-safety.com.
Like us: https://www.facebook.com/RxSafety/
Follow us: https://www.instagram.com/rx_safety/
Subscribe us: https://www.youtube.com/user/RXSafetyVideos/
Retweet us: https://twitter.com/RXSafetyEyewear/
Contact Detail:
Company Name: RX Safety Glasses
Contact Person: Ryan Phillips
Email: Send Email
Address: 123 Lincoln Blvd, Middlesex
State: NJ 08846
Country: United States
Website Url: https://rx-safety.com/


Source: www.PRExhibition.com