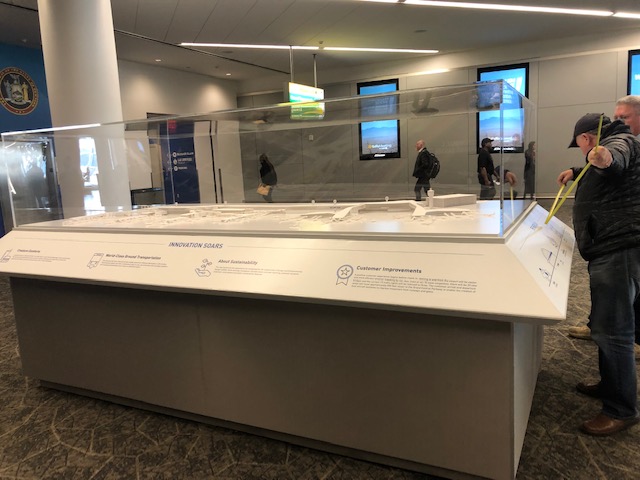 Fine Art Shippers is an international fine art shipping company providing a wide range of professional services, including expert art consultations.
Fine Art Shippers is an international fine art handling and fine art shipping company providing a wide range of services to art business professionals and individuals. These include local art removals, national art shuttles, air and sea shipping, art installation and exhibition set-up, art storage, packing and custom crating, art insurance, and others. One more service that we are proud to offer our clients in New York and our other locations is expert art consultation. Whether it comes to art advisory, art procurement, art brokerage, art authentication, or art appraisal, we can help find the best solution and get any job done quickly and professionally!
With over 20 years of experience in the art handling and art logistics field, Fine Art Shippers has knowledge and expertise to handle any task. We help collectors sell and buy various art and antique pieces at the best prices possible, we help artists and galleries organize art exhibitions in the United States and abroad, and we collaborate with many reputable art conservators, art restorers, and art appraisers to ensure that our clients get the most comprehensive service they deserve. Besides, we provide consultations in various issues regarding handling and moving art of any kind. For example, we had the pleasure of working with the engineers of LaGuardia Airport in Queens, NYC.
At Fine Art Shippers, we are very proud that our team was invited to LaGuardia's New Terminal to express a professional opinion and provide a quote on how to properly handle, treat, and move a detailed airport architectural model weighing almost 2,500 lb. The project was very interesting and pretty complicated because the job required lots of planning, accurate measuring, manufacturing of art crates, and transportation in special art trucks. The architectural model had to be delivered to Oculus in Downtown Manhattan, but eventually the management decided to leave it at the site. It was a great pleasure for our team to visit LaGuardia Airport and work with professional engineers on the project. Not only did we have a chance to share our knowledge and expertise, but we learned many new things along the way too.
Fine Art Shippers is proficient in providing expert art consultation services of any kind. From helping with the art acquisition to finding the best way to ship super large and heavy items nationally and internationally, we can get the job done right, on time, and for a very competitive price. Our consultation services are diverse, but each of them is tailored to meet the specific needs of our clients. We are committed to delivering efficient solutions to any problem and any project, no matter how challenging it is.
Contact Detail:
Company Name: Fine Art Shippers
Contact Person: Ilya Kushnirskiy
Email: info@fineartshippers.com
Phone No: +1917-658-5075
Address: 30 West 47th Street, Suite # 505B
City: New York
State: NY
Country: United States
Website Url: http://fineartshippers.com/

Source: www.PRExhibition.com